Rendezvous Salons

"A heart-opening evening of authentic, soulful connection."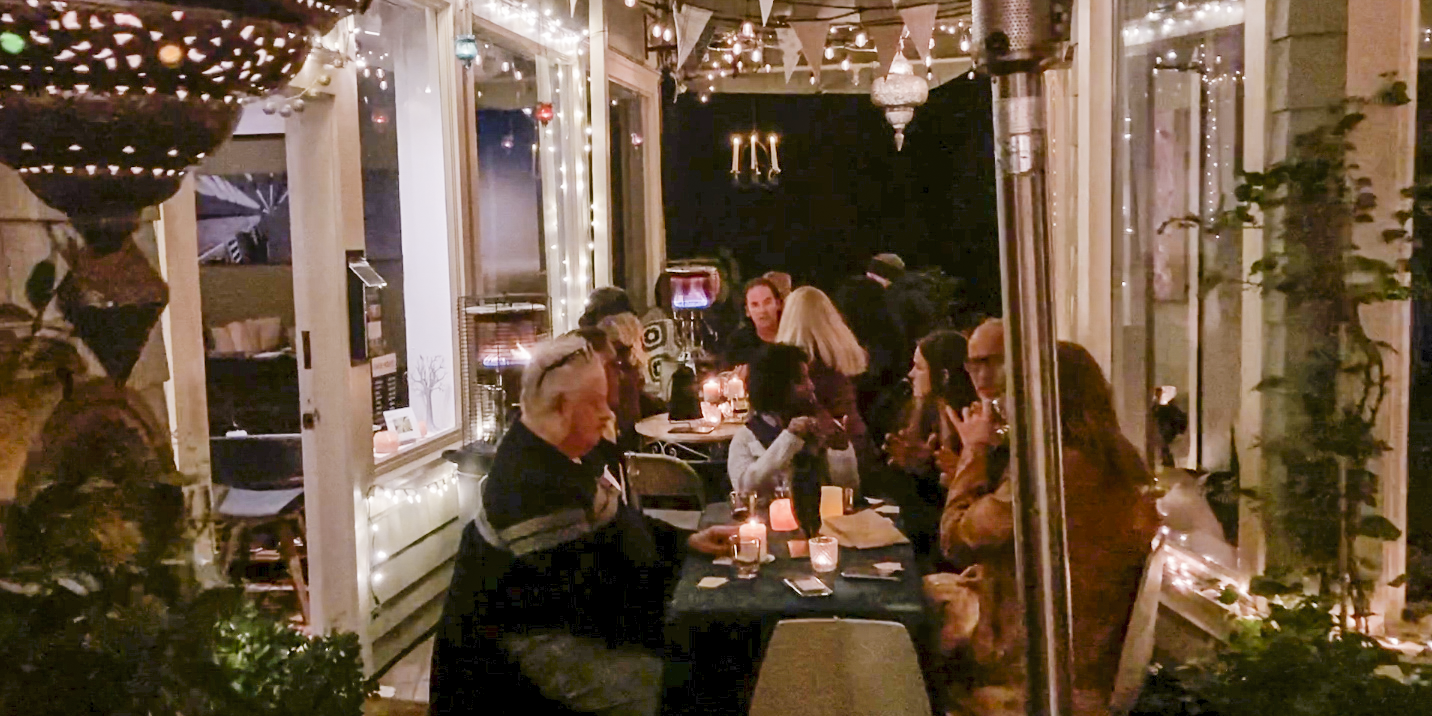 A Rendezvous Salon is a meaningful gathering of good-hearted humans. At the essence is the playing of two rounds of the Rendezvous question game which is a deck of 54 cards, each inviting a different life-affirming question to contemplate. Combining the Mind and Heart, the salon awakens our inspiration and pay homage to the joy, wonder, and intrigue of the human experience. For the rounds, we break up into groups of 7-8 where each participant draws cards from the velvet pouch to answer aloud and ask of others.
 
The salons take place in the enchanting Princess Court in the heart of downtown Sausalito, i.e. where The Art of Detail Gallery is located. Adorned with oriental carpets, candles, art, (and heaters), it's a creative and cozy setting in which to connect with (good-hearted) others.

SALON INCLUDES
+ Cozy enchanting courtyard setting
+ Contemplations to nourish your Mind, Body, and Soul
+ Life-affirming experiences
+ Meaningful connections with others
+ Beverages & light snacks
+ Special discounts on gallery offerings
+ Kindness, curiosity, creativity, and love...


To find out when the next salon is taking place, get on the Mailing List (below).
If you have any questions now, reach out anytime at [email protected]

+++


"A meaningful gathering of interesting & open-minded people."



"A novel and very enjoyable evening."



"A beautiful evening of connection, intimacy, and love shared in a beautiful community. Thank you!"
(Here's a short video from a larger salon we did on Mt. Tam back in 2019...)