The Sausalito Gallery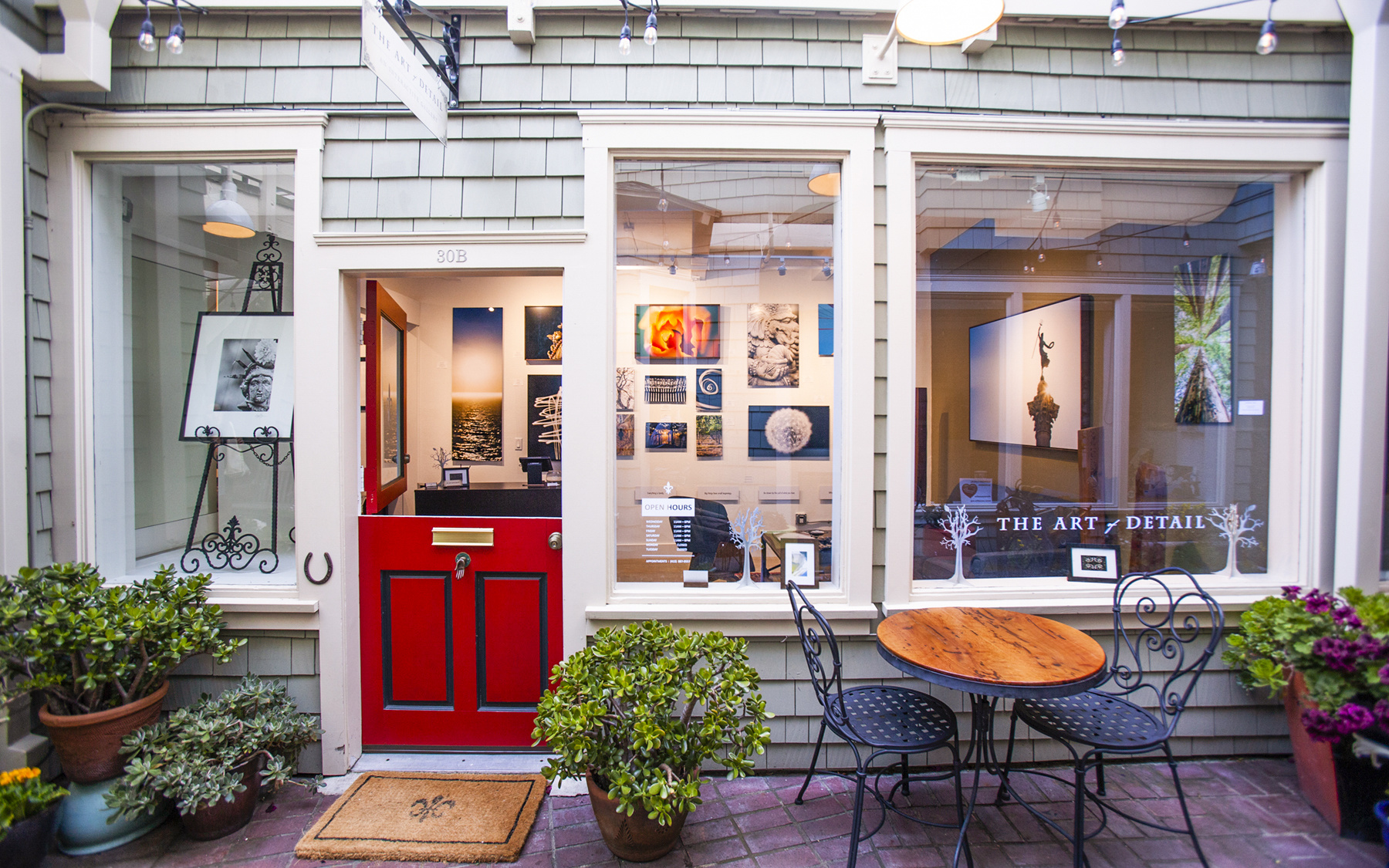 30B PRINCESS COURT
SAUSALITO, CALIFORNIA
(415) 887-9557
Come on by and visit us in person and experience first-hand all our things and experiences created to bring out the best in you!
A precious courtyard by the bay in the heart of Sausalito.
Meaningful things created with quality, craftsmanship, and care.
Something for everyone.
All ages welcome... and animal friendly, too!
 
OPEN HOURS:

Wednesday - Sunday : 11 – 6PM
Closed Monday & Tuesday
Appointments Available : (415) 887-9557