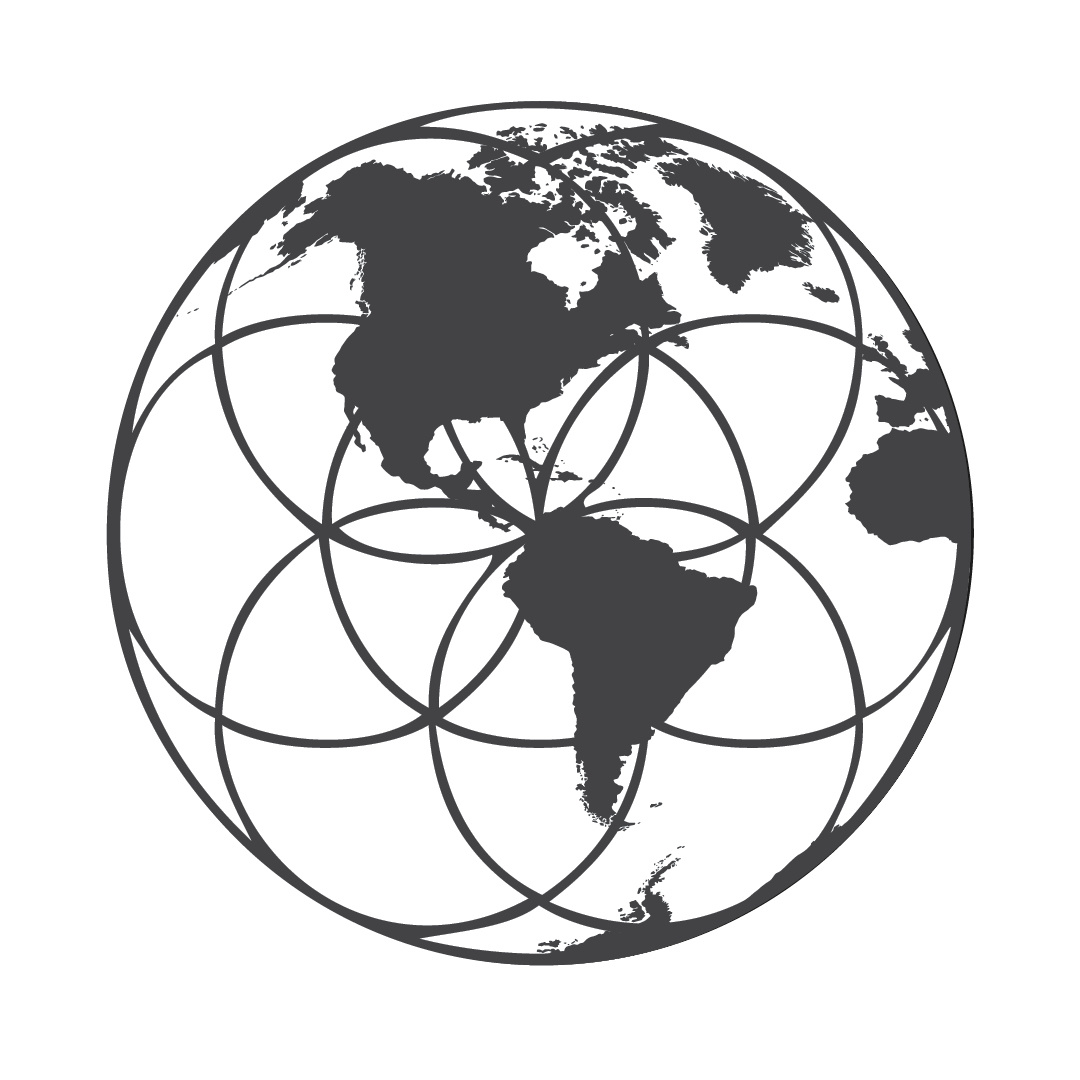 We believe Earth is a Who.
Gaia. Mother. Terra. Friend.
We acknowledge, appreciate, and love her. 
LOCALLY-MADE
All wall-art & paper products are made in the SF Bay Area.
We strive to source everything as locally as possible.
MINDFUL MATERIALS
All card products are made with recycled, FSC certified paper.
All the metal wall-art uses recycled aluminum.
Buttons are made with all-natural materials and recycled resources.
SMALL FOOTPRINT
Because we create each wall-art piece to order, we don't need lots of space.
Which uses less resources on a daily / yearly basis.