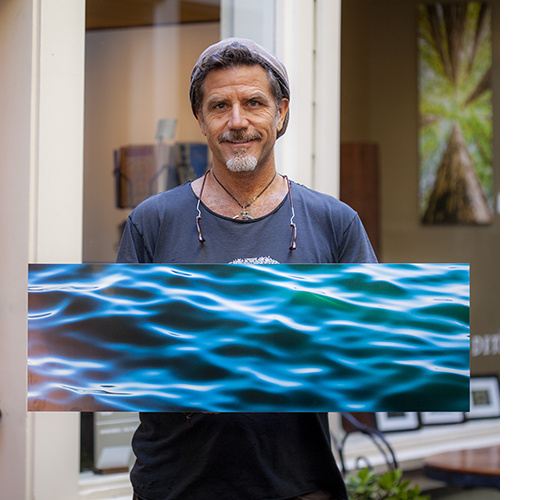 ROBERT BENGTSON
Artist / Owner
Robert's the creative heart, mind, and soul behind the art. For decades he's been creating things and experiences to bring out the best in people. From photography, to art installations, to interactive experiences, to even billboards.
Robert started his artistic career assisting for a professional photographer in Sausalito back in the early 1990s. This eventually led to him striking out on his own and having his own studio at the north end of town for over a decade where we served a spectrum of clients creating high-quality commercial photography.
He currently resides in Southern Marin, and can often be found in his enchanting courtyard gallery, on the trails amidst trees, or dreaming up the next creative, life-affirming reality. You can learn more about Robert his personal website at robertbengtson.com. 
CATHERINE RODRIGUEZ
Gallery Manager
Originally from France, Catherine started her professional career in healthcare. In 1990, however, she moved to the Unites States and decided to reinvent herself. What followed was an extensive career spanning from health care to corporations to coaching.
Amidst it all, Catherine followed her passion for fine art and design, regularly acquiring local artwork while supporting emerging artists. She organized rotating shows within the walls of Cisco while working as an Executive Assistant there, and was the Chair of AVArtFest 2009, a first venture with CSMA (Community School of Music and Art) in Mountain View. In 2021, after serendipitously meeting Robert and feeling inspired by his work and journey, Catherine decided to embrace that passion and join the team.
MARK HANSON / HANSON DIGITAL
Mark launched Hanson Digital in 2003 and specializes in exhibition quality prints on metal, museum quality pigment printing, high-end drum scanning, g7 prepress proofing, digital imaging services, fine-art presentation services, and commercial & fine-art reproduction services.
We are thrilled to be partnering with Mark and his team in San Francisco to provide all our wall-art pieces. Talk about an attention to detail. Learn more by visiting them at hansondigital.com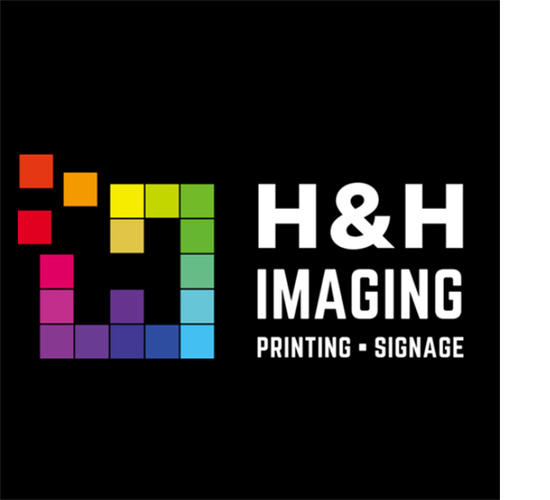 HH IMAGING
Established in 1964, HH Imaging has been in the Mission District of San Francisco since it was founded 55 years ago by the owner, Ken Mitchell (who started printing when he was in high school and who still oversees management today). They specialize in digital offset printing, large format printing, and can provide a wide array of finished products.
We've been working with HH Imaging for 10+ years now and feel blessed having such a personal partnership with a local source. They print all the 5 x 7 prints, Rendezvous, and New Human Story cards. Both personal and professional, if / when you need a great commercial printer reach out them at HHImaging.com.
LIGHTSPEED
Launched in 2013, Lightspeed set out with a mission (philosophy, intention) to help entrepreneurs create the best possible experiences for their customers. We looked at a number of options for our integrated POS / eCom website system and have been thrilled with them from day one. Their commitment to excellence, personal and friendly nature, and unflagging attention to detail make them an instrumental part of The Art of Detail. Learn more at lightspeedhq.com.