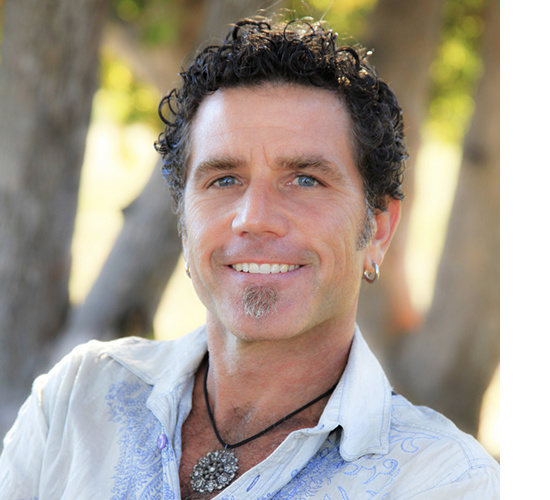 ROBERT BENGTSON : Artist
Robert's the creative genius behind all the offerings. For decades he's been creating things and experiences intending to bring out the best in people. From photography, to art installations, to interactive experiences, to even billboards.
A fine-art commercial photographer, Robert started his career assisting for a professional photographer back in the early 1990's. This eventually led to him launching his own studio at the north end of Sausalito which he had for over a decade. With this website and the newly opened gallery space in Old Town Sausalito, Robert's art and creativity are available to the public for the first time.
Robert currently resides in Southern Marin with the dog (Onawa) who adopted him from Mexico. Both can often be found down at the courtyard gallery. Learn more by visiting robertbengtson.com. 
CHRISTI DUMA : Gallery Manager
Meaningful exchange and service to the community are at the core of the entrepreneurial spirit Christi brings to the duo. Working for small businesses has given Christi experience in many aspects of running a successful venture: sales, marketing, training, business development, speaking, and event-planning. Her additional experience as an educator, along with working for non-profits supporting children and families, compliment her ability to collaborate well with others. 
Christi shares the vision with Robert of offering people the highest-frequency things and experiences that can be imagined as a way to uplift and inspire the creative process in others. She values the sacred in all things and sees Robert's art as embodying precisely this.  
Christi can often be found with dough in her hands or with feet on a trail. She lives in Mill Valley with her son and a talkative black cat. Compassion and gratitude navigate her way.
OUR PARTNERS
MARK HANSON / HANSON DIGITAL
Hanson Digital was launched in 2003 with specialties including: exhibition quality prints on metal, museum quality digital pigment printing (giclee printing), high-end drum scanning, g7 prepress proofing, digital imaging services, fine art presentation services, and commercial & fine art reproduction services.
We are thrilled to be partnering with Mark and his team in providing all our hand-made-to-order wall-art pieces and to be able to do through the moniker "Made in San Francisco". Learn more by visiting them at hansondigital.com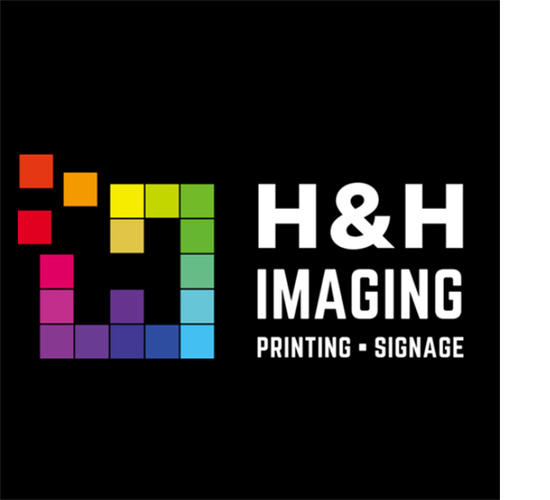 HH IMAGING
Established in 1964, HH Imaging has been located in the Mission District of San Francisco since it was founded 55 years ago by the owner, Ken Mitchell (who started printing when he was in high school and who still oversees management today). They specialize in digital offset printing, large format printing, with a wide array of different finished products.
We've been working with HH Imaging for over 10 years now and remain blessed having such a personal partnership with a local source to serve all our paper-printing needs. They print all the Mini-Prints, Rendezvous, and New Human Story cards (the latter of which now tally over 100,000 cards!). Both personal and professional, if you need a great commercial printer reach out them at HHImaging.com.
ROMA MOULDING
For nearly 30 years, Roma has designed innovative, award-winning collections of eco-conscious, luxury home décor products. Their products feature the superior workmanship of Italy's master artisans, crafted using premium materials as part of their belief in integrity.
Roma supplies the quality 5x7 frames for our Mini-Prints through their warehouse located in Southern California. Learn more at romamoulding.com
LIGHTSPEED
Launching in 2013, Lightspeed set out to with a mission (philosophy, intention) to help entrepreneurs create the best possible experiences for their customers. We looked at a number of options for our POS / eCom website system and have been thrilled with them from day one. Their commitment to excellence, their personal and friendly nature, and their unflagging attention to superb detail make them an instrumental part of the team. Learn more at lightspeedhq.com.