THE GALLERY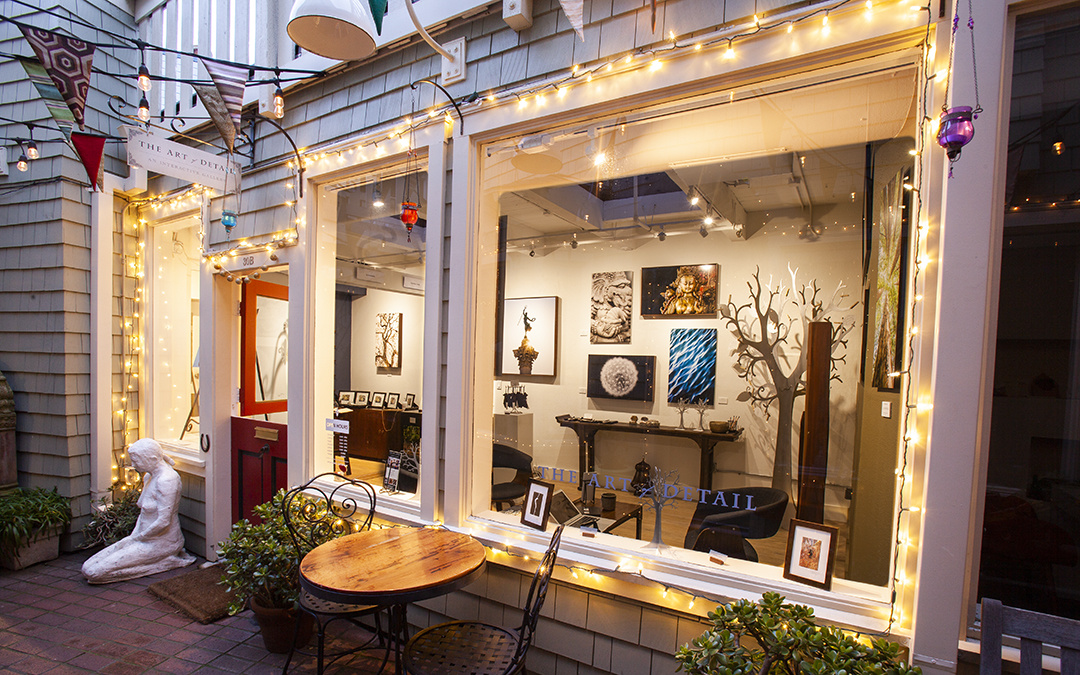 30B PRINCESS COURT
SAUSALITO, CALIFORNIA
(415) 887-9557

Looking for a quality, meaningful, in-person shopping experience?
If so, come visit us in our physical location!
The gallery is located in an enchanting, historic, open-air courtyard.
In the heart of downtown Sausalito.
Flags... lanterns... chimes... string lights... delightful!
We also have something for everyone!
With many items only found in-gallery.
All ages welcome, and animal friendly, too.
 
OPEN (WINTER) HOURS:
Wed–Sun | 11–5pm
(And by appointment)
If you have any questions, reach out anytime at (415) 887-9557.