COMMISSIONED PHOTOGRAPHY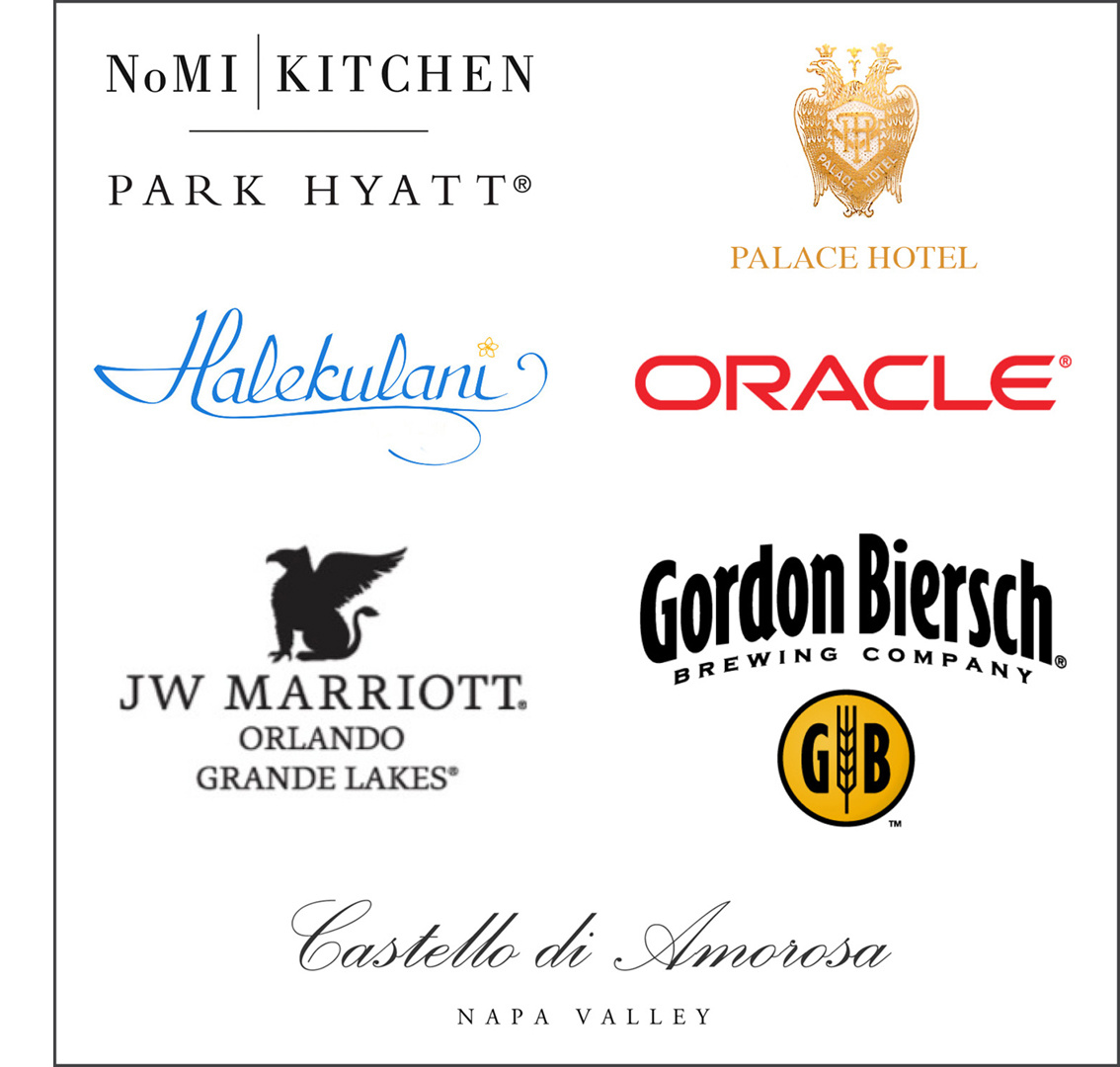 Have a project in need of unique, custom art?
Commission Robert to create your very own collection of images.
Robert's unique style of photography transforms the details of life into works of art. With a creative process akin to discovering (celebrating, transforming) the images already there, he can create art of just about anything. Past commissions include hotels, resorts, restaurants, businesses, homes, cities, collections, and more.

See highlights from past commissions below.
Contact us anytime to learn more.