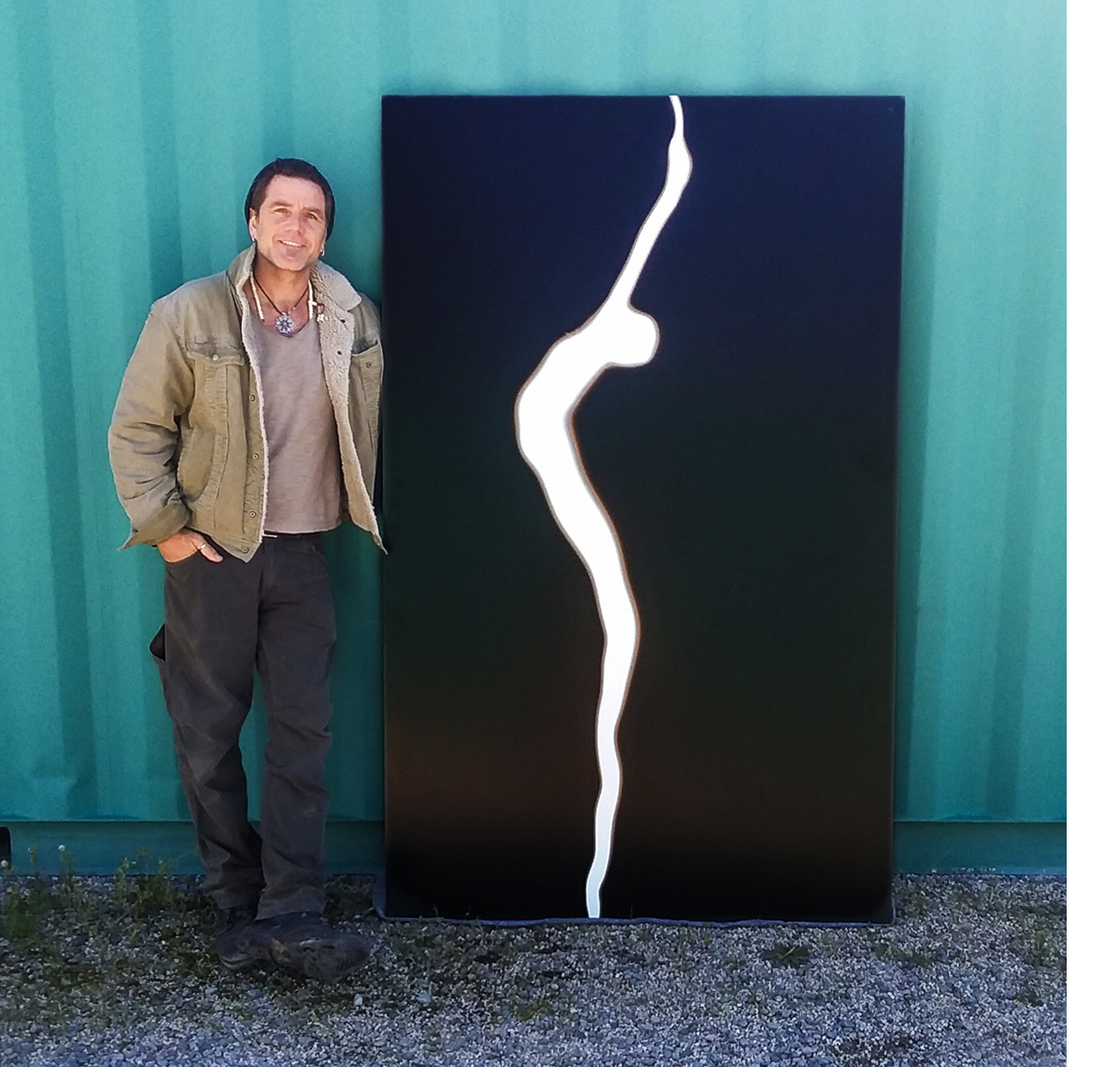 ROBERT BENGTSON is an inspirational artist. In addition to a professional photography career spanning nearly 30 years, he's created interactive art installations, turned advertising billboards into sources of inspiration, brought meaningful experiences to conferences and workshops, designed art books and cards, and has stewarded the creation of over 100,000 life-affirming cards that have flowed into the world as sources of inspiration, contemplation, empowerment, and wisdom.

Robert's art and creativity embody his belief that every creation is a sum of its parts. From the intention that initiates it... to the imagination that designs it... to the people, attitudes, and materials that make it... to the ripples of experiences it creates as a 'something' in the world. In this regard, every creation we offer is like a tuning fork to us, each embodying the synergy of these ingredients to bring out the best in people.

The Art of Detail is part of the story that details matter. That what we surround ourselves with matters. That the experiences we engage in matters. That every choice we make matters.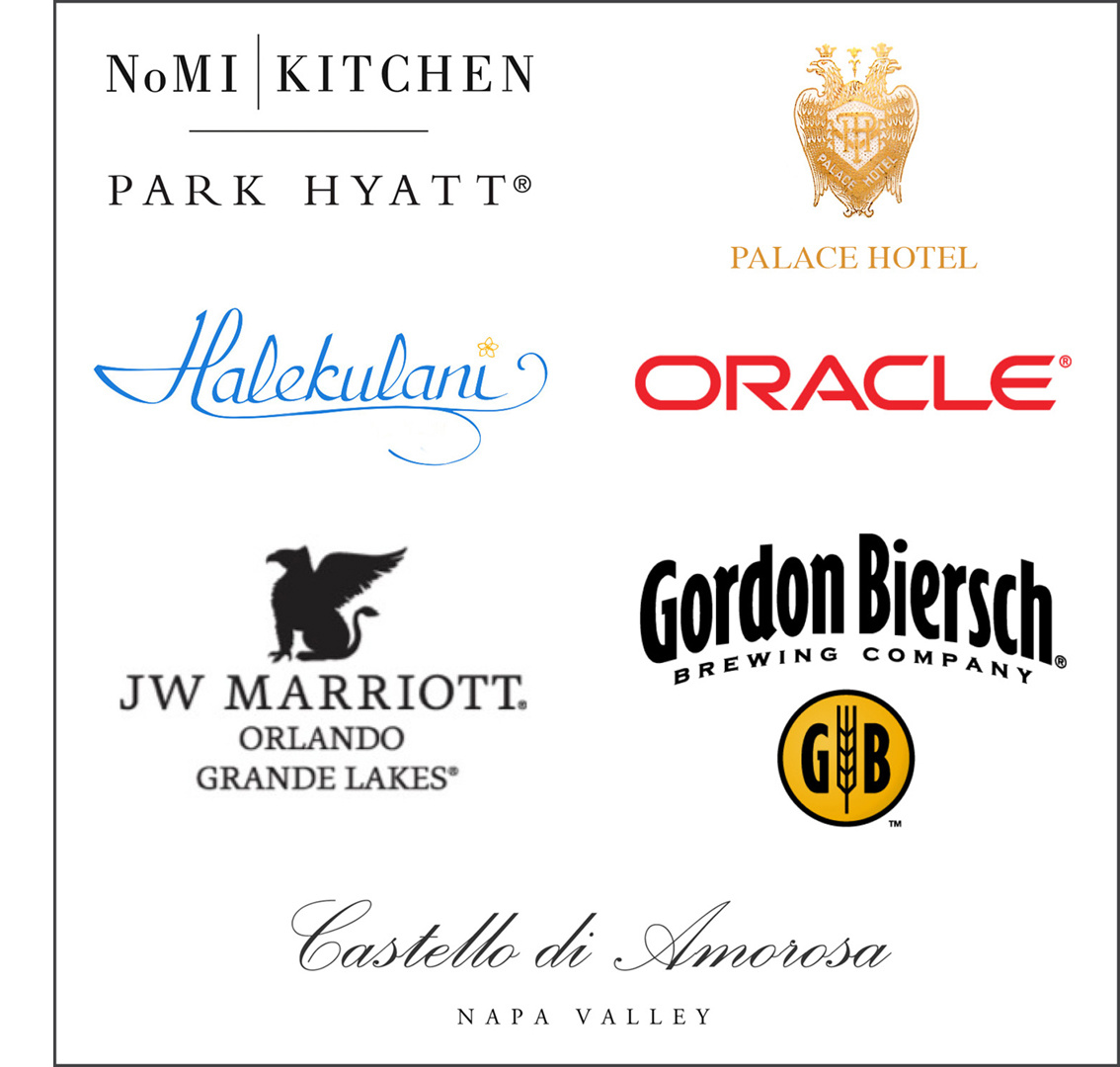 At the heart of The Art of Detail is Robert's unique style of fine-art photography used to transform everyday details into works of art. His creative process is akin to discovering images already there, based on the notions that life is beautiful and love is in the details.

Past projects include a range of applications, all sharing the vision to celebrate the details that define them. From hotels to restaurants to businesses to individuals... what makes you unique?

See highlights from Robert's career in the Fine-Art Photography Collections. To learn more about commissioning Robert to create your very own collection of fine-art images, or if you'd like to speak with us about getting art for your walls, contact us anytime.

Christi Duma, Gallery Manager
[email protected]
(415) 887-9557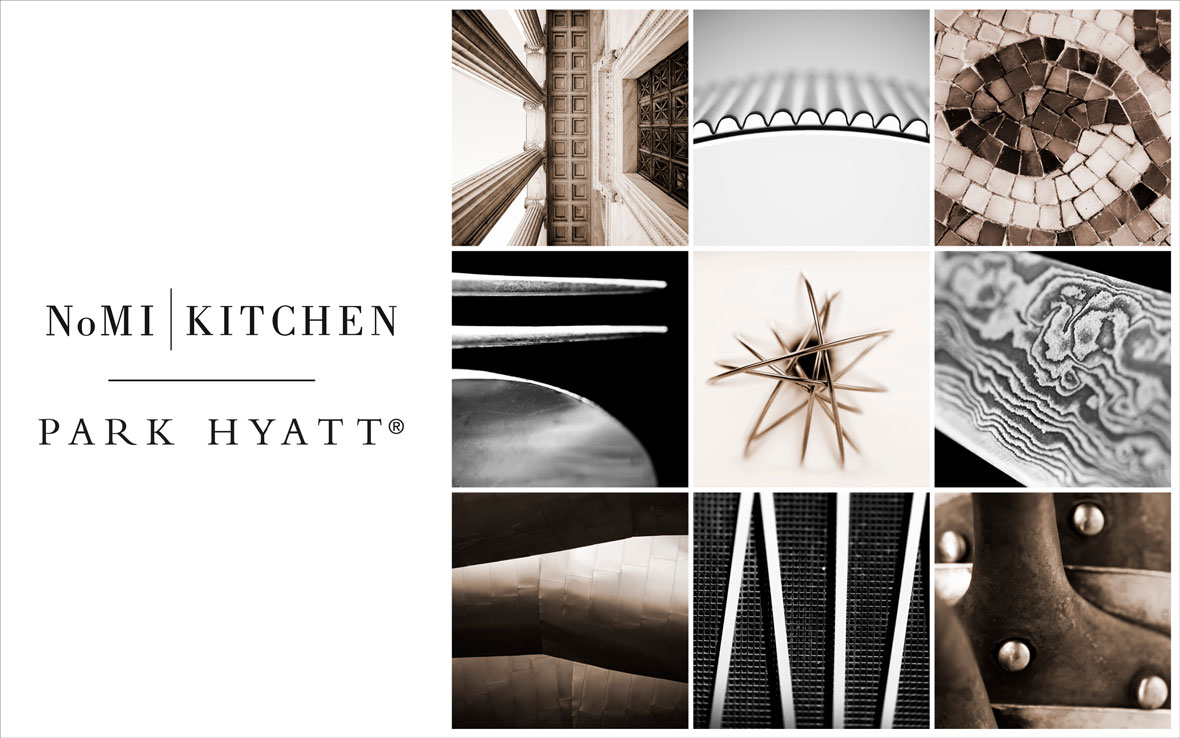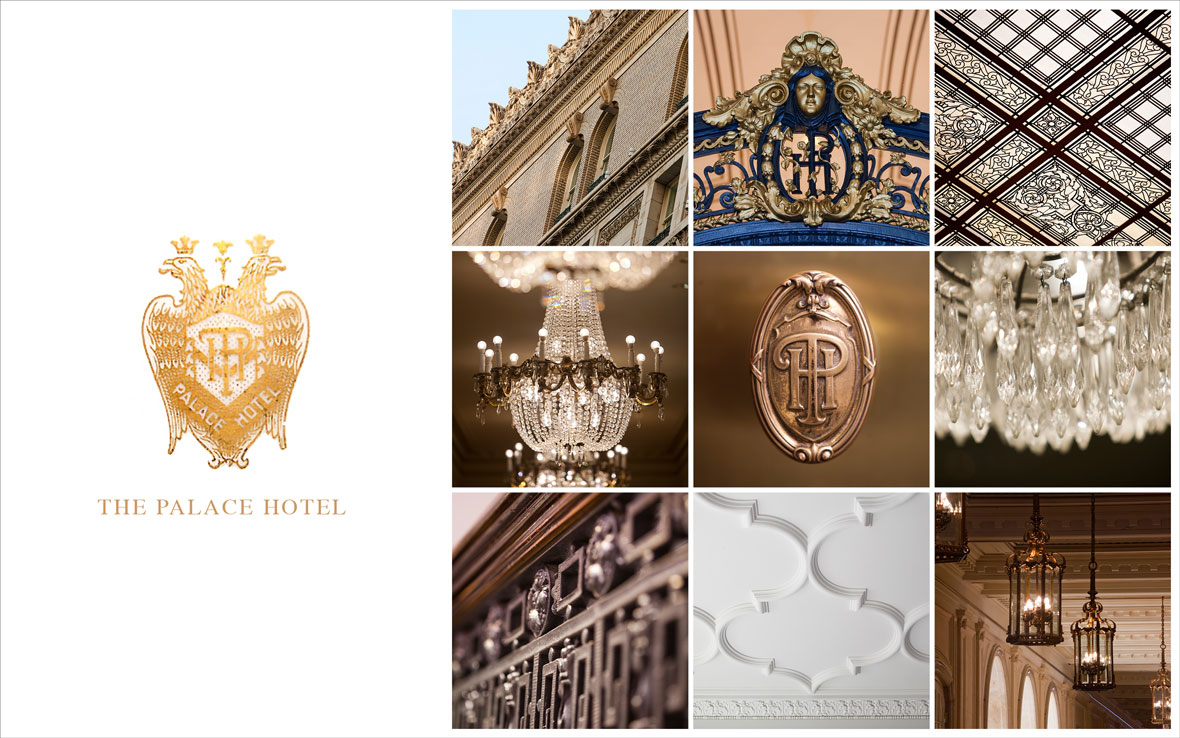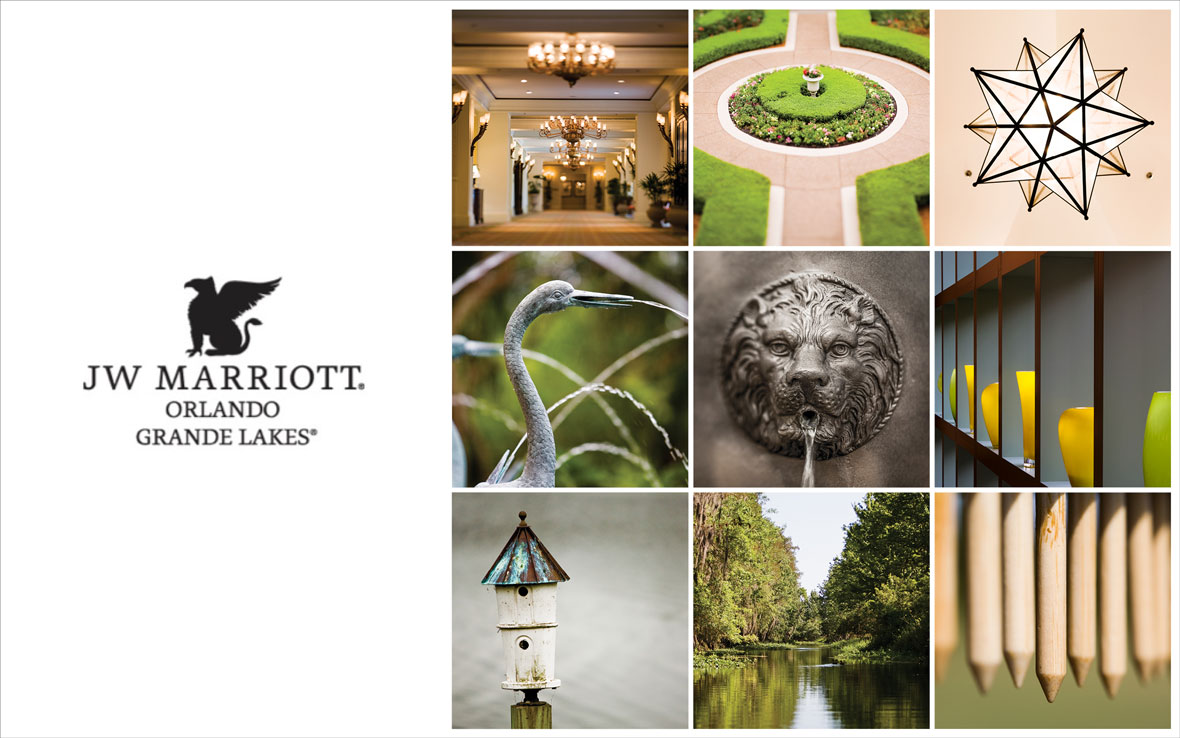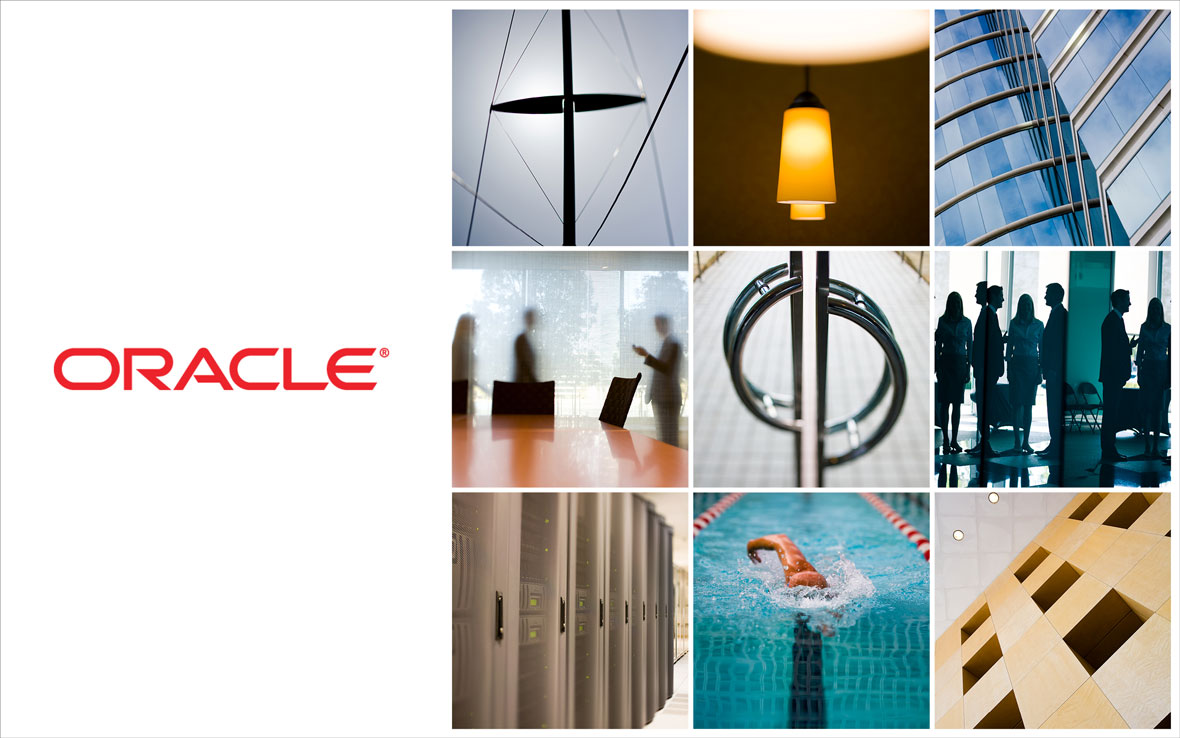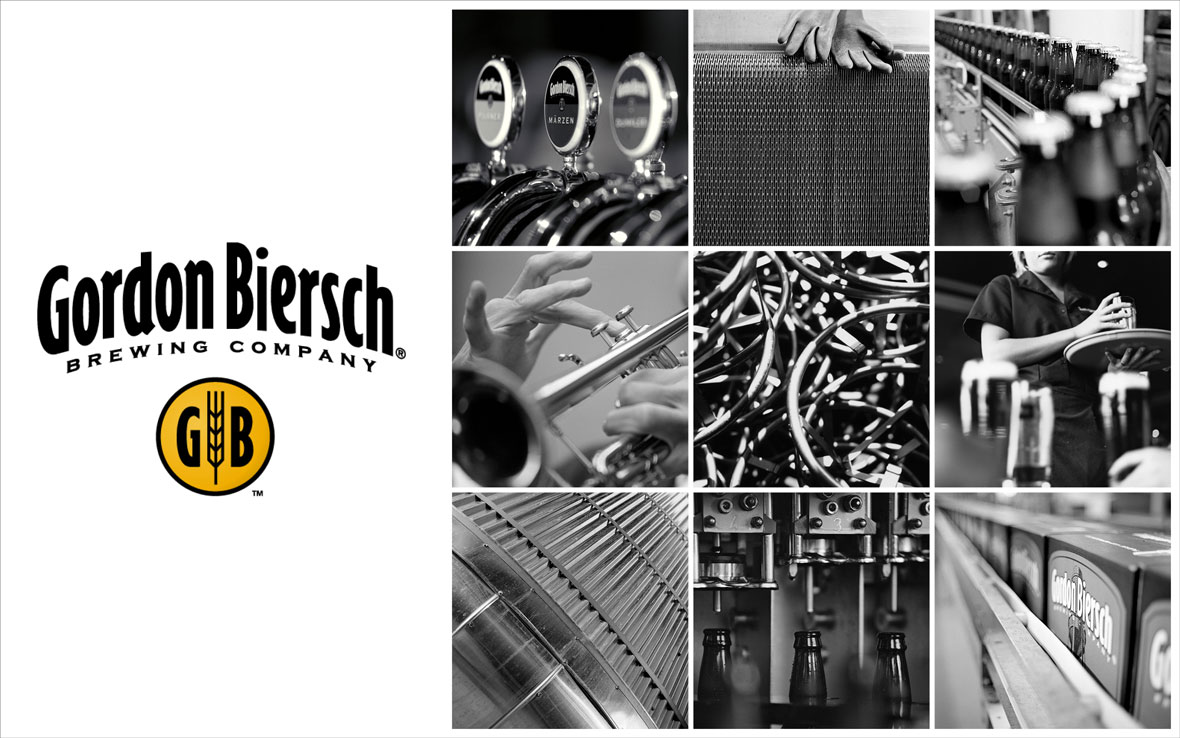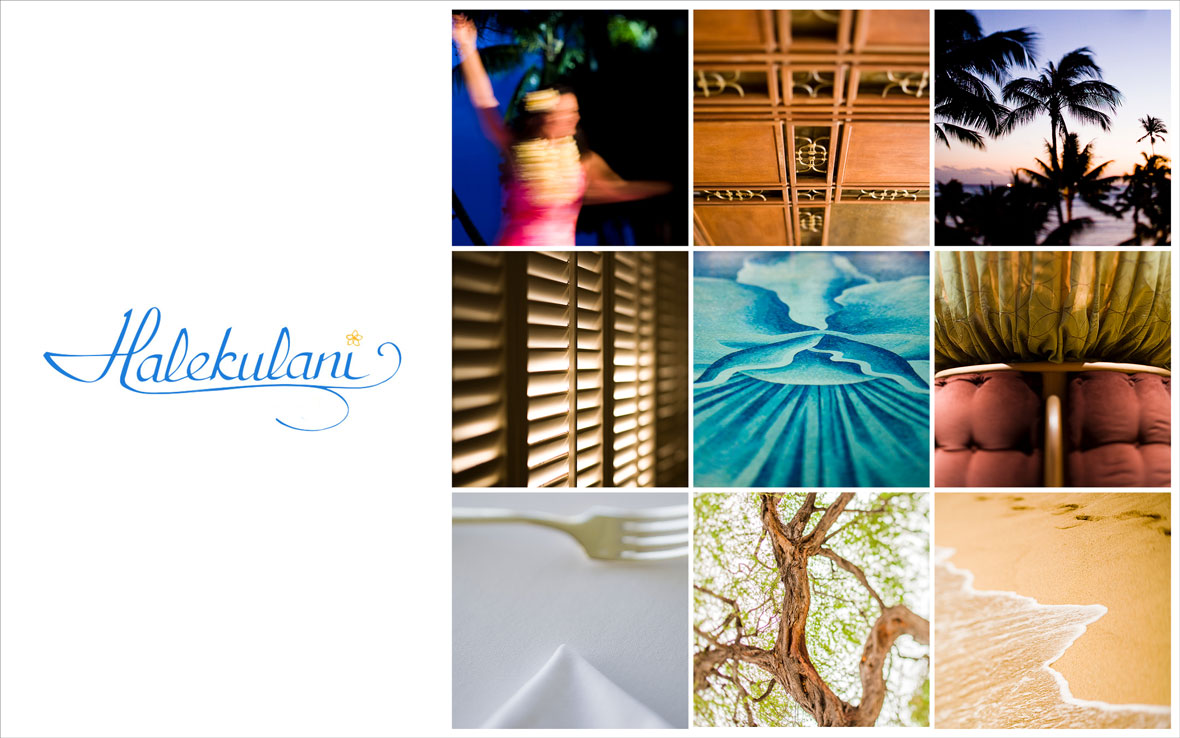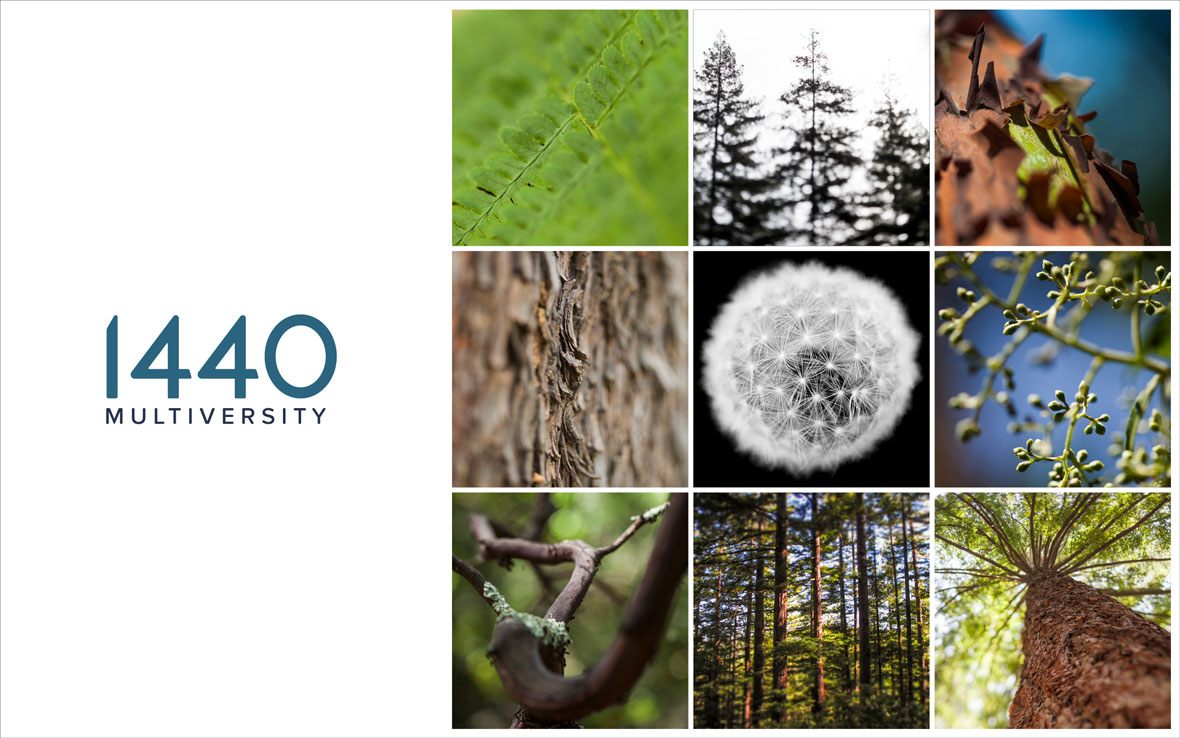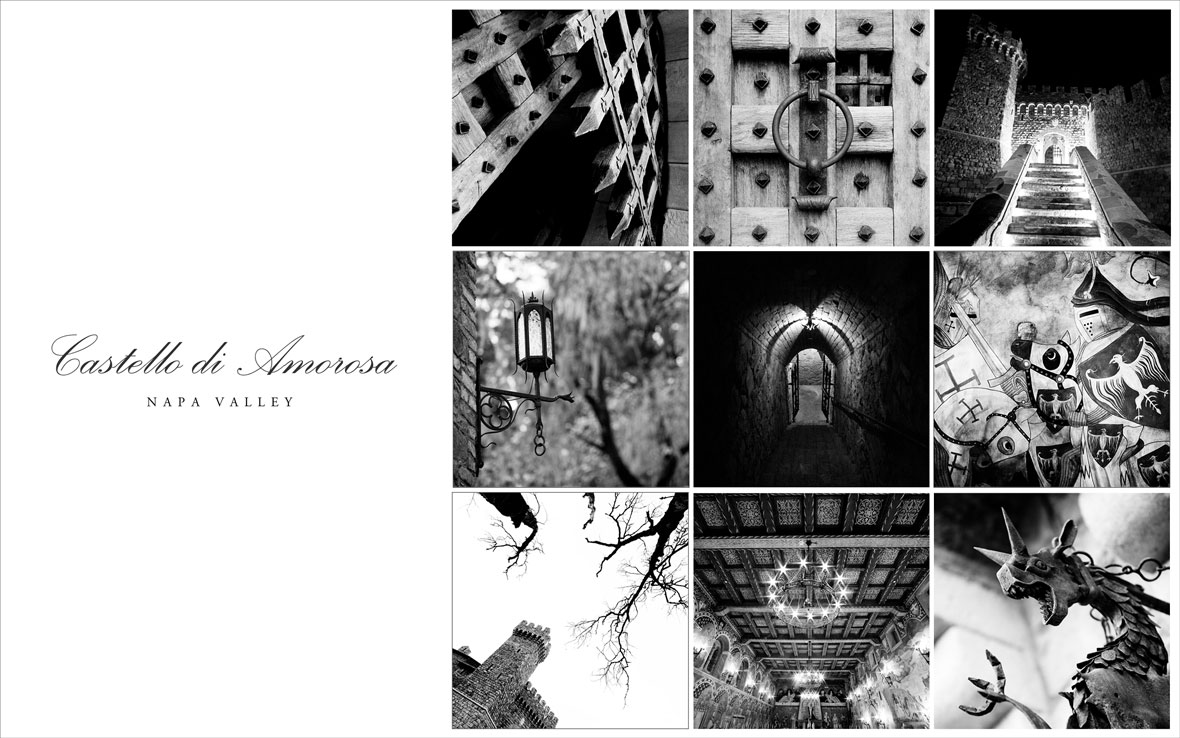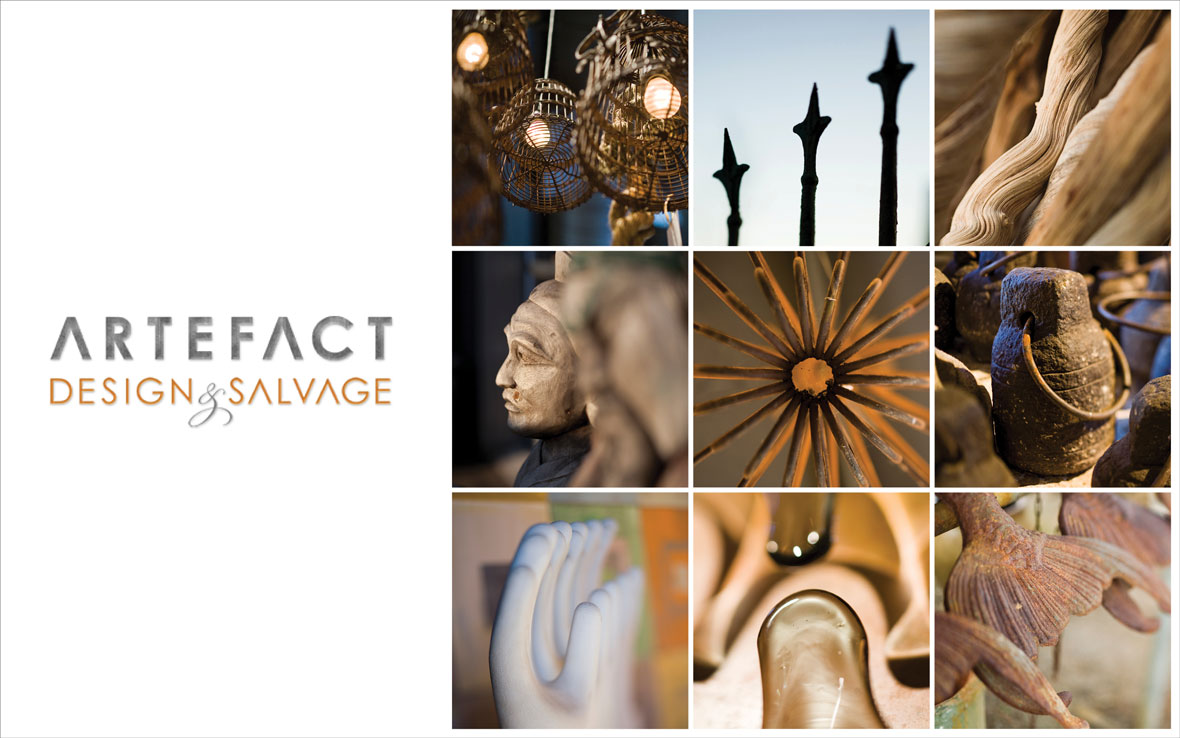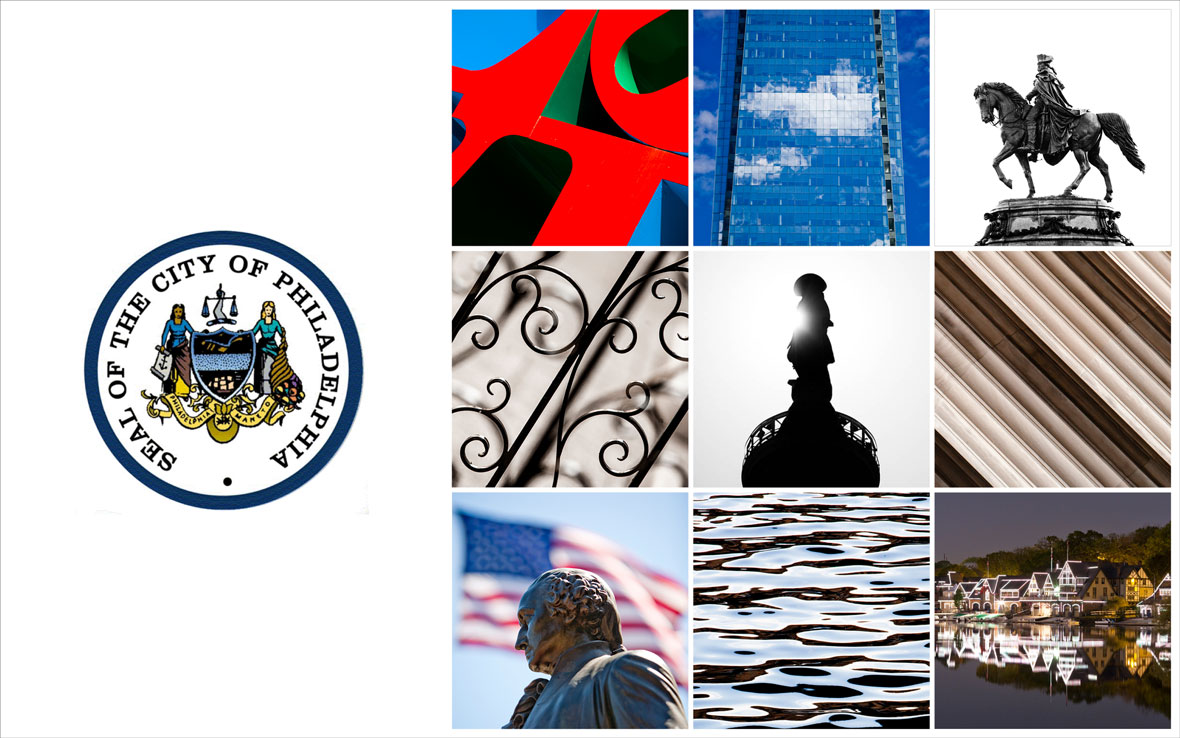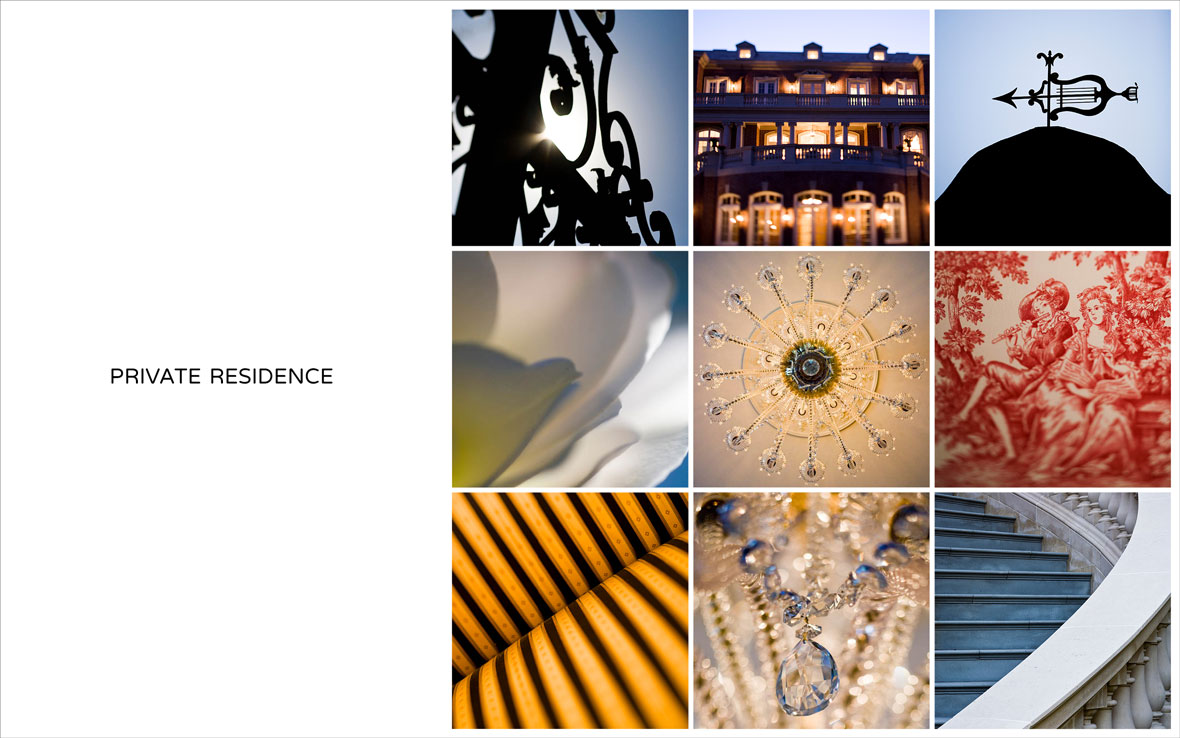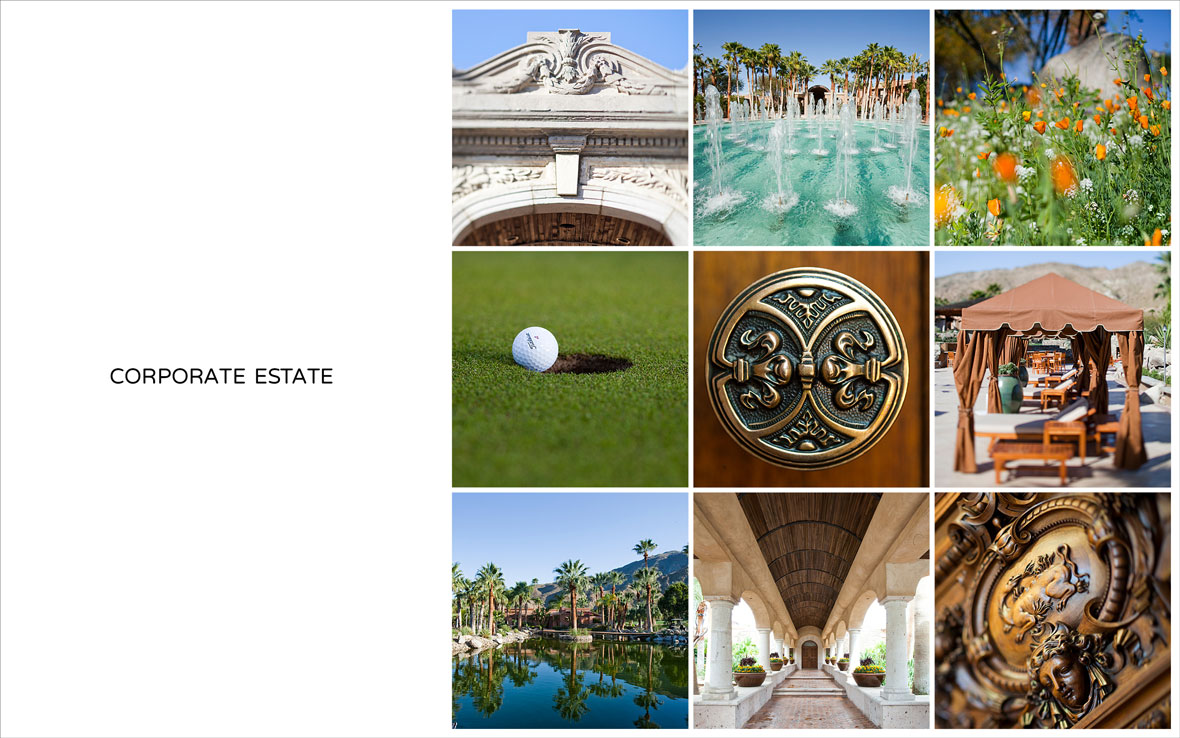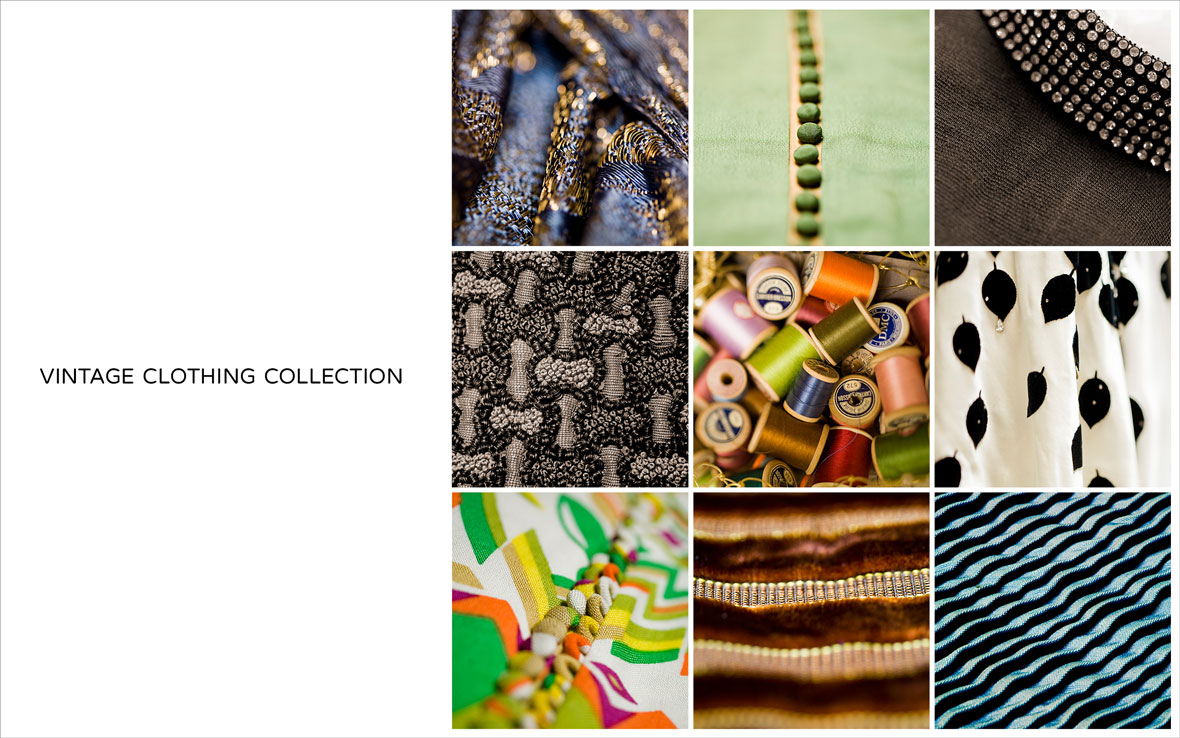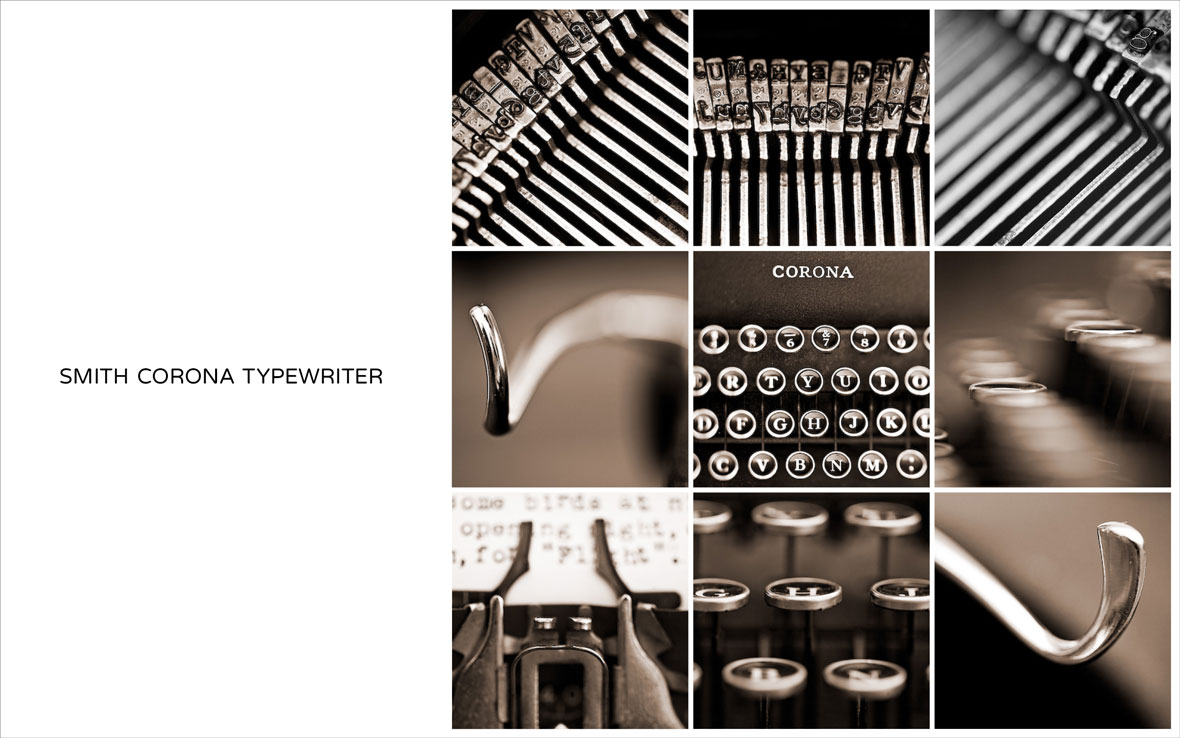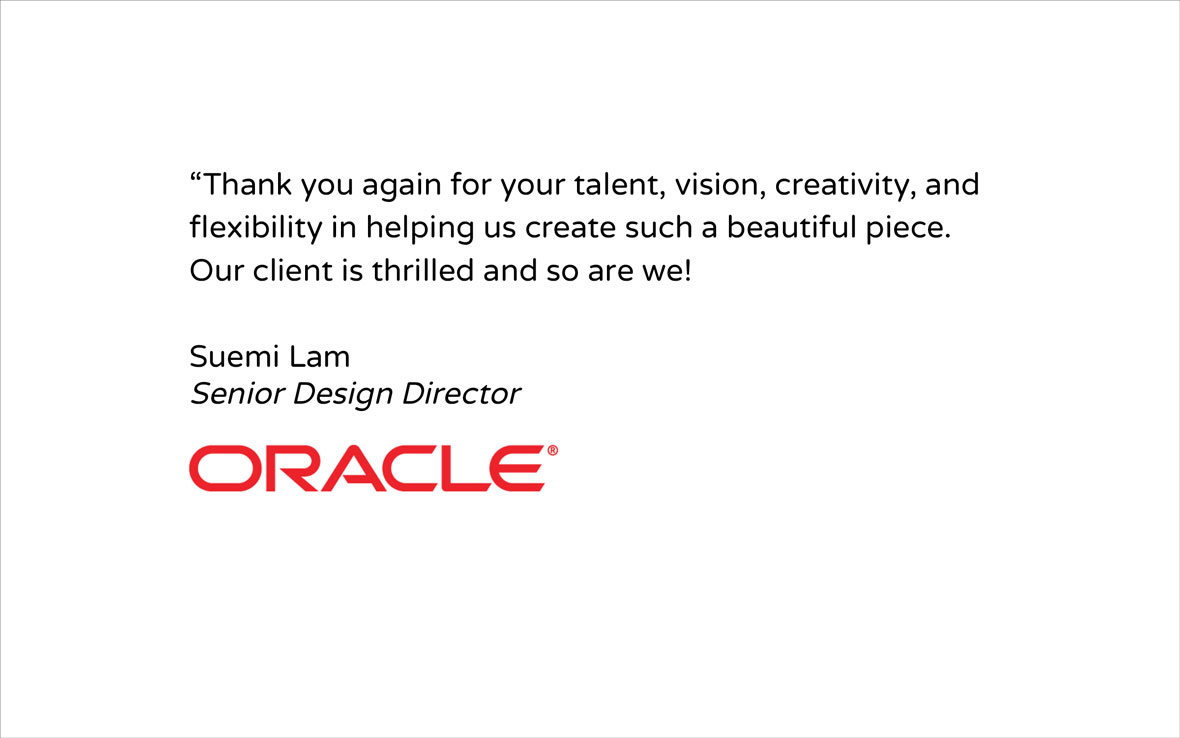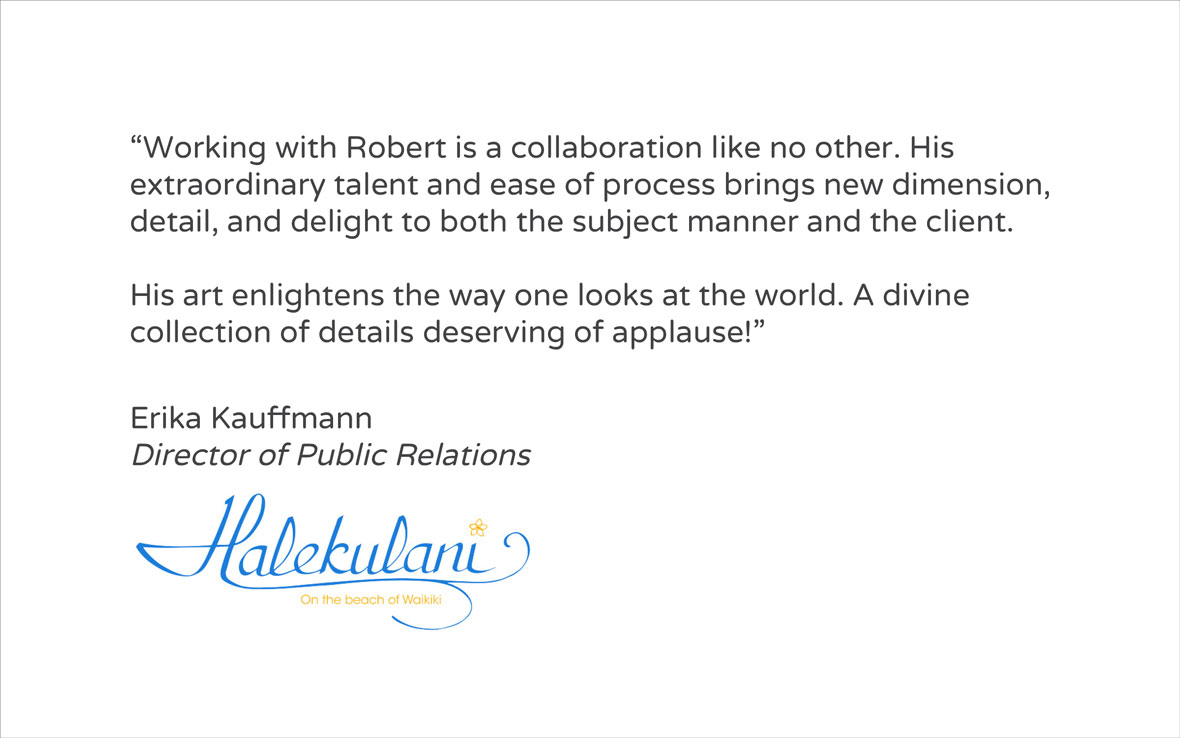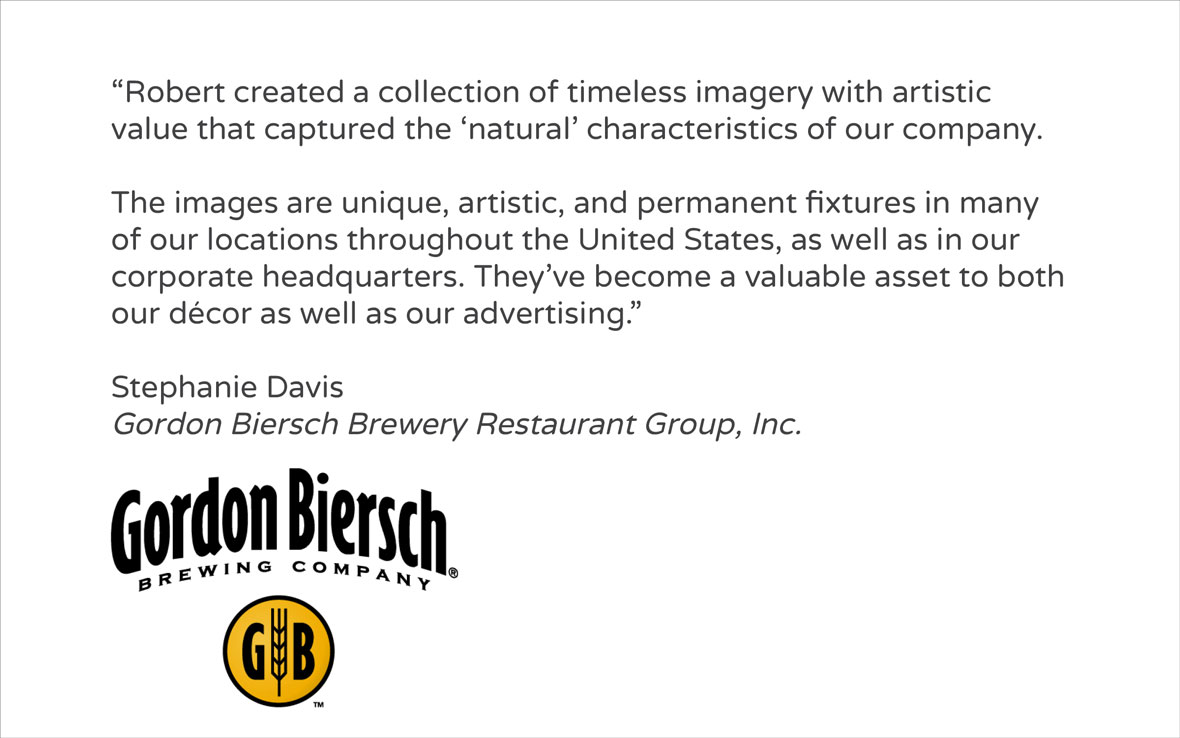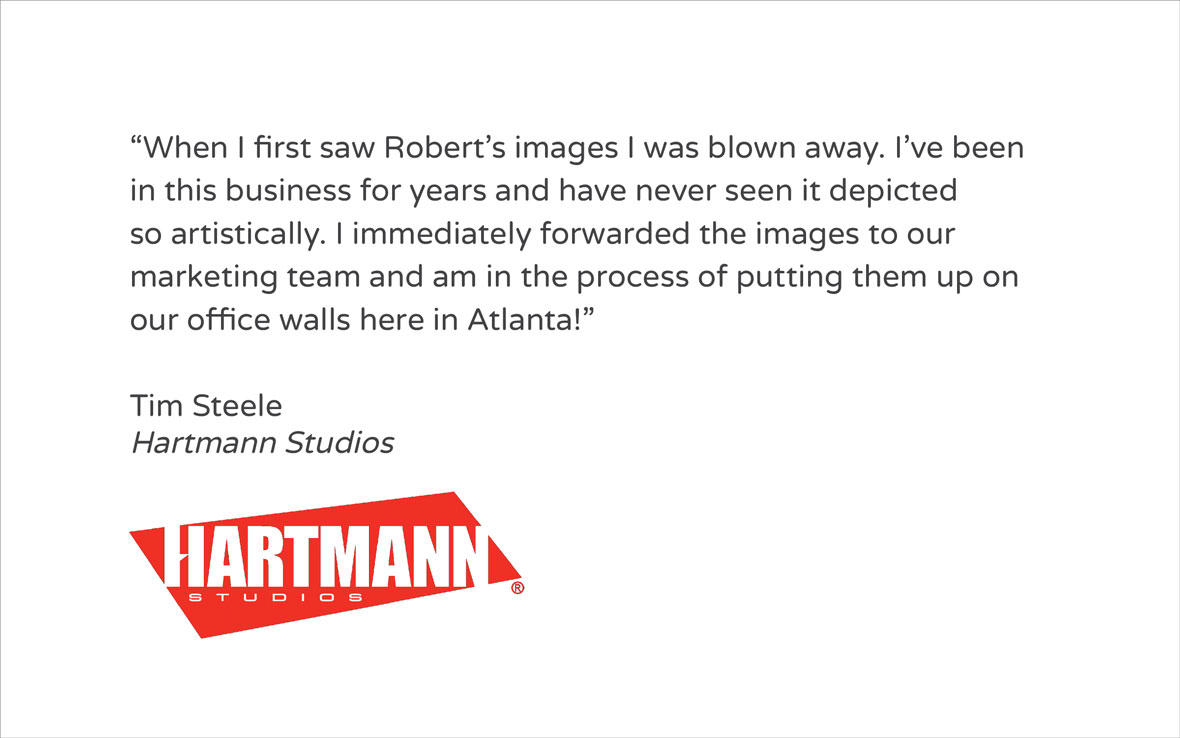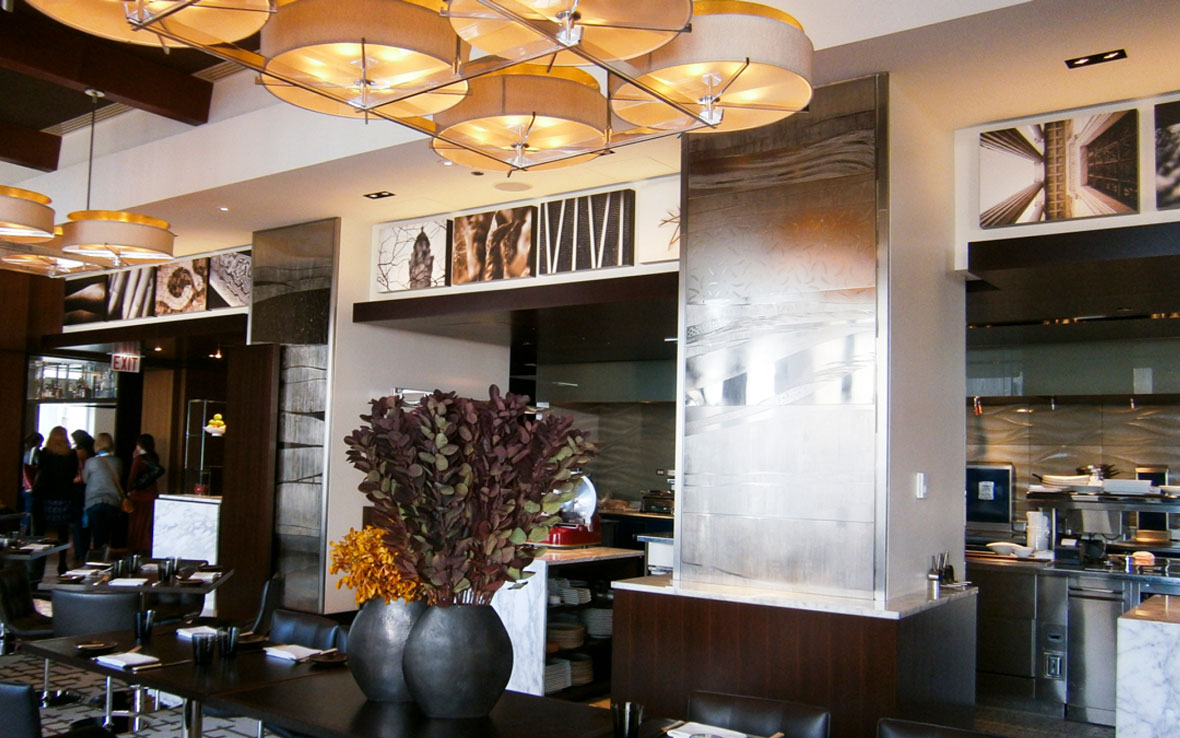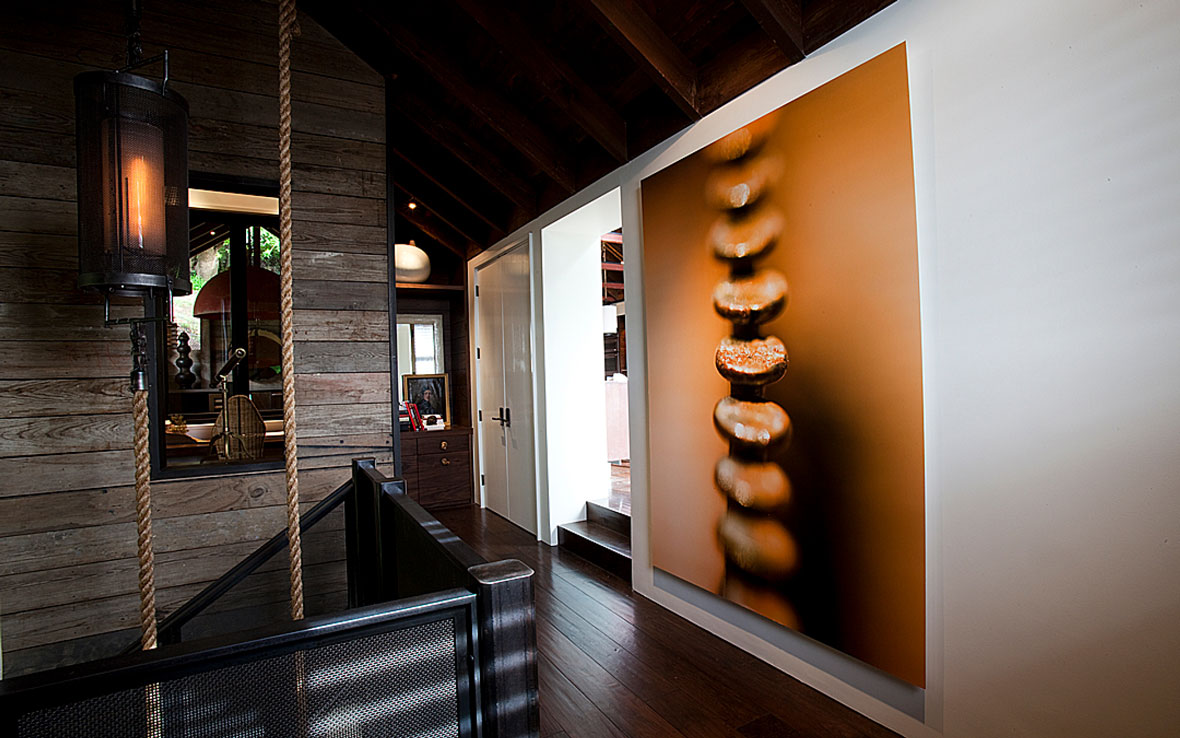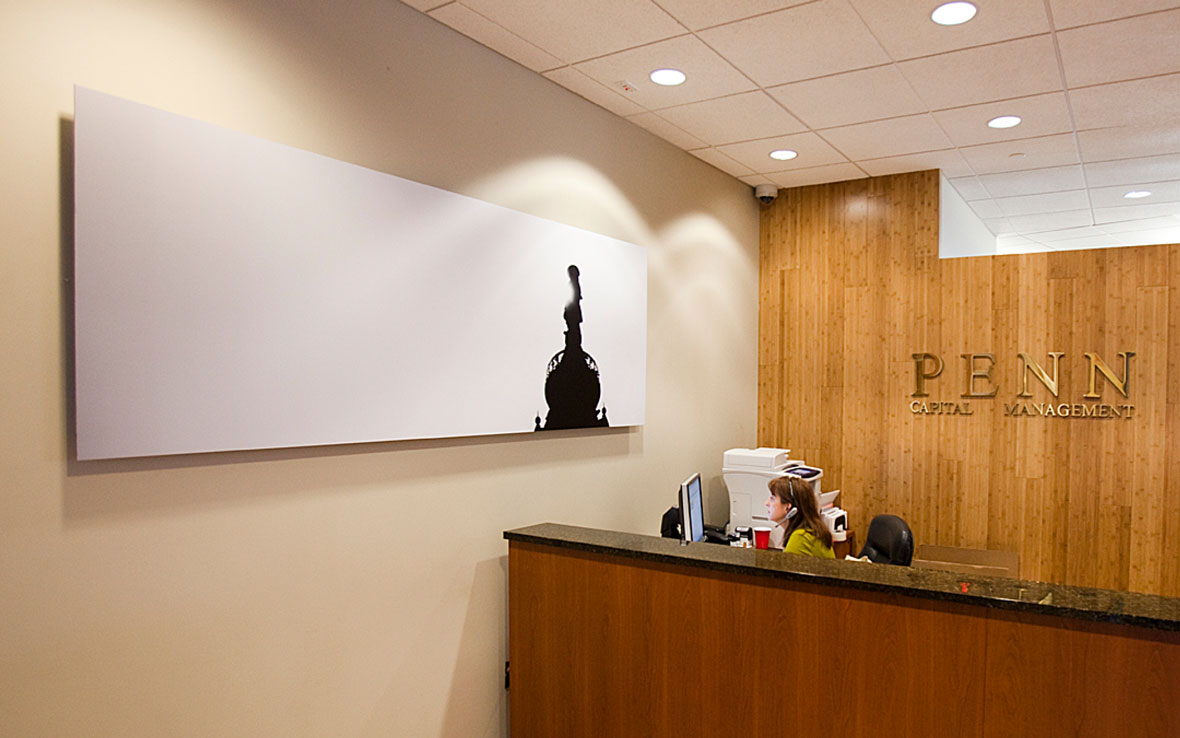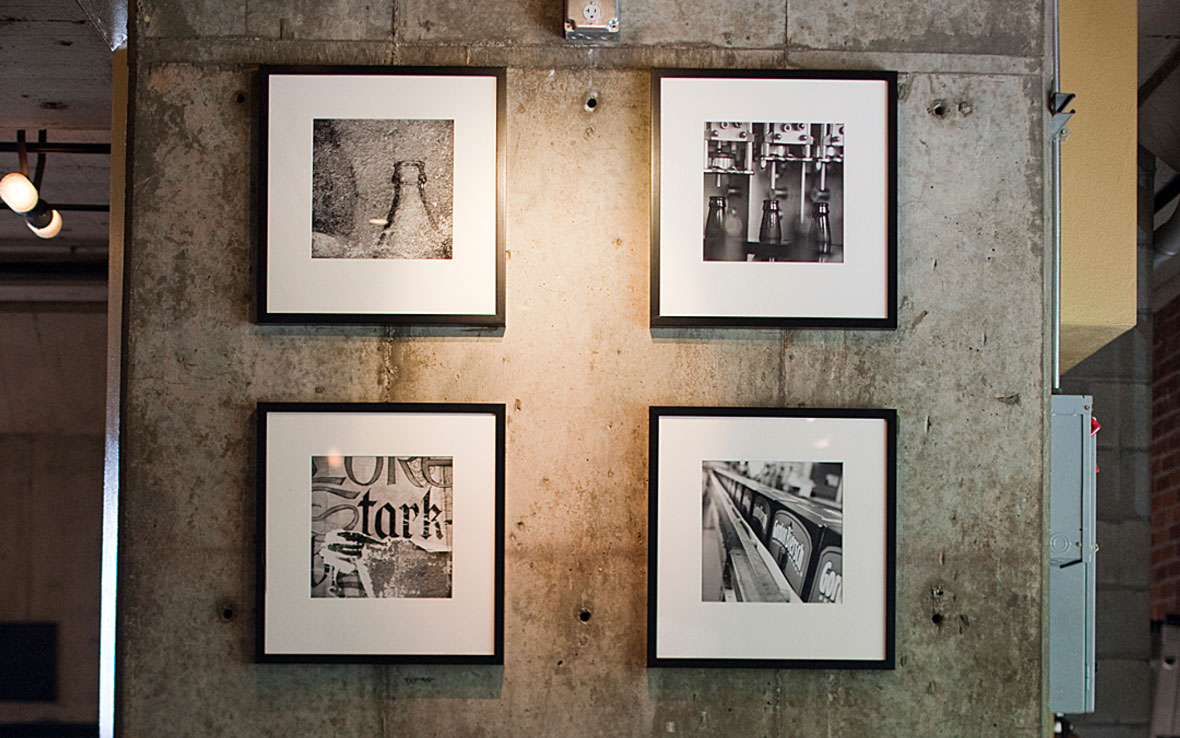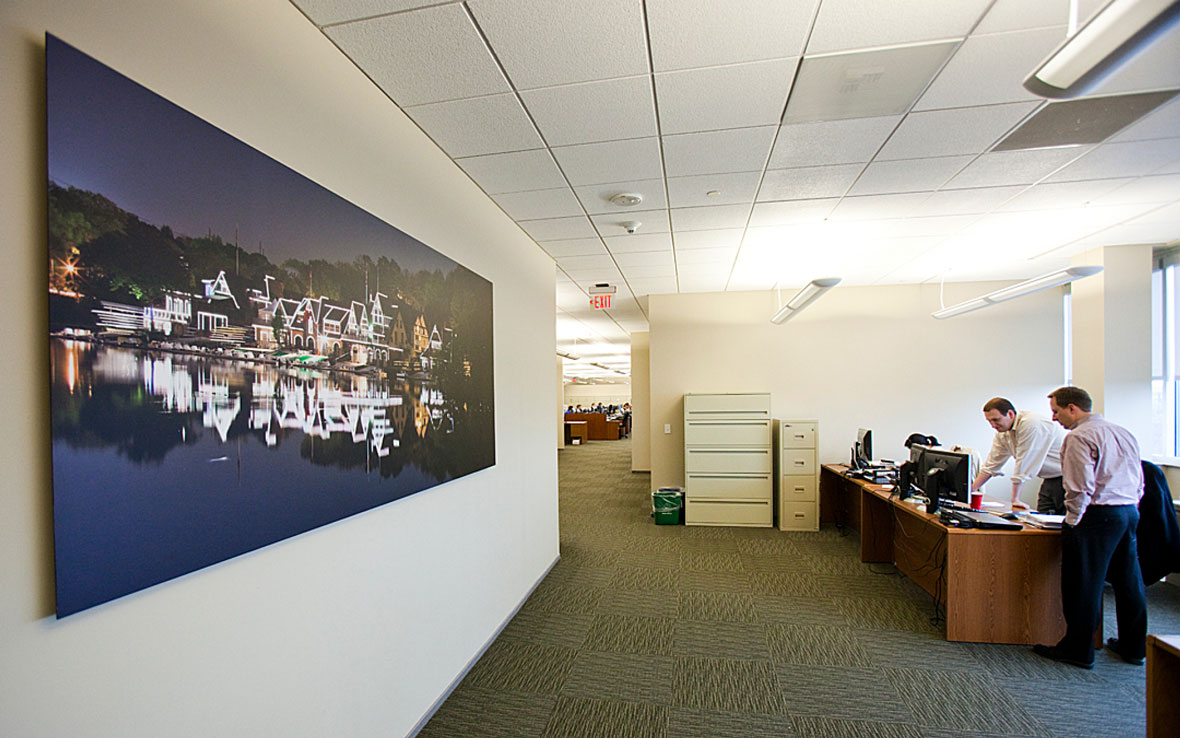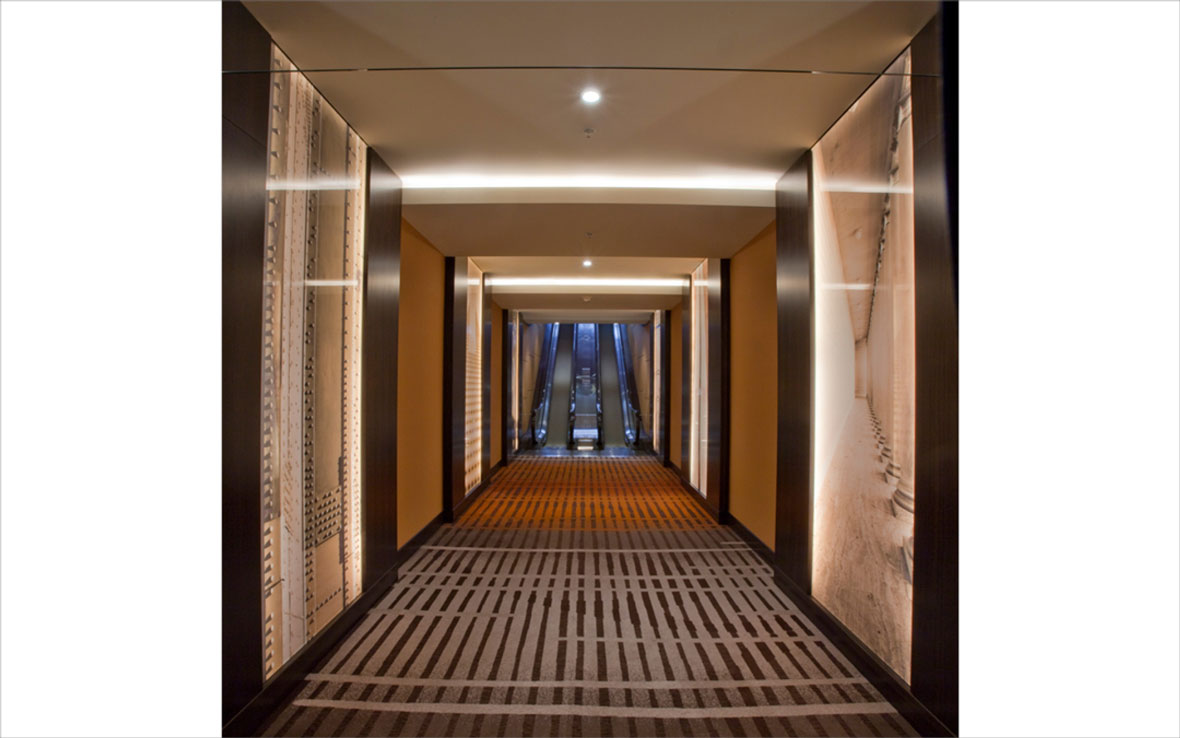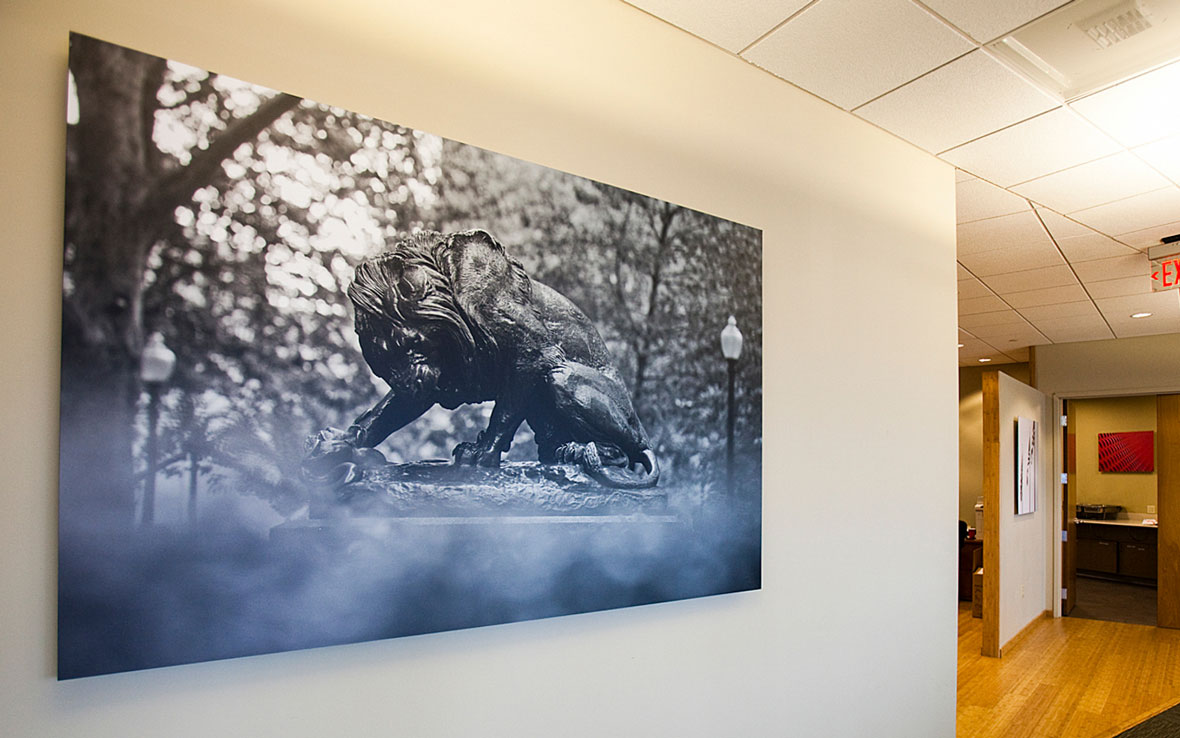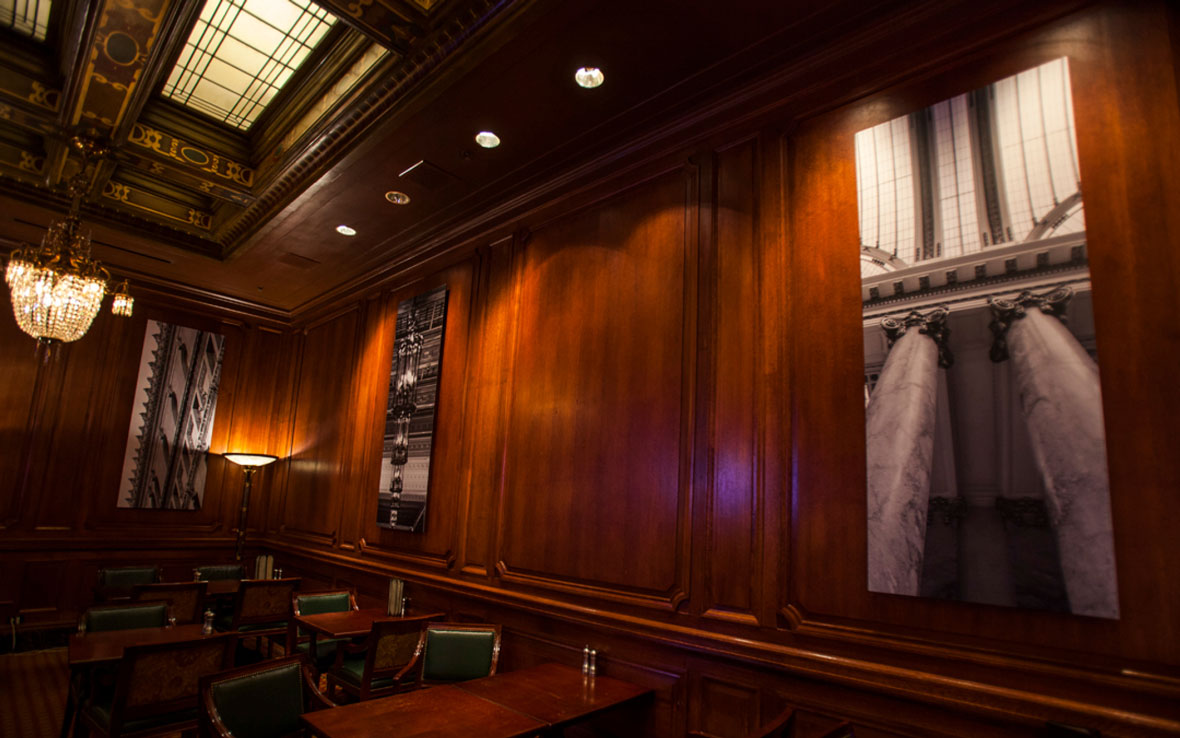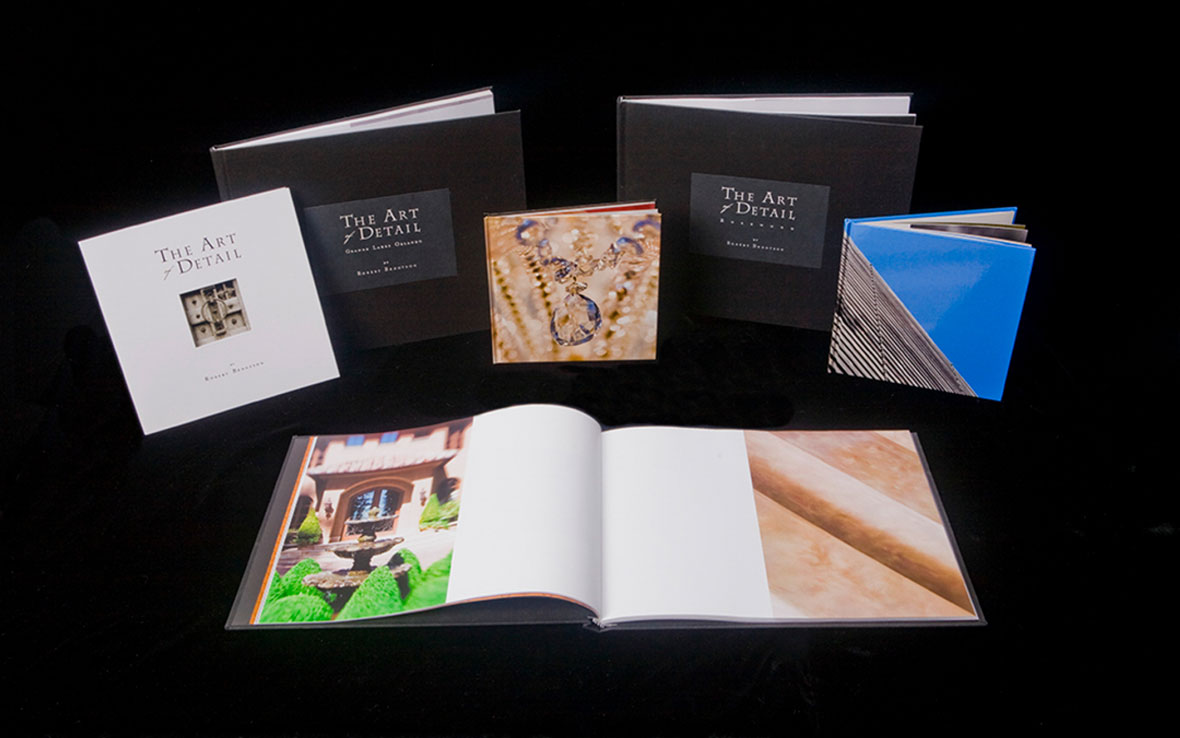 __________________________________________________________________________________________________________________
ABOUT THE ART
High-Definition / Exhibition-Quality
Our ChromaLuxe™ high-definition metal panel prints are second-to-none. Instead of printing images directly onto a surface material (which may scratch easily) the image is infused (sublimated) directly into specialty coatings on recycled (100% recyclable) aluminum. Provides unsurpassed color vibrancy, resolution, and protection.



Long Lasting / Archival
With a 65+ year archival rating, these prints exceed leading photo luster papers in longevity testing while enjoying 3x the archival rating for current silver-halide photo papers.



Lightweight / Fade Resistant
All of our fine-art pieces are lightweight and extremely durable, making transportation and display easier than ever before. The latest fade testing also show that our prints will last a lifetime with resistance to yellowing and climate changes. (To see the actual Fade Reports, click here.)


Scratch / Moisture / Chemical / Flame Resistant & Easy-to-Clean
Because the dyes are infused into the external coating of the special substrates and coatings, the result is far more durable than all traditional print forms. Our prints are resistant to fire, chemicals, scratching, and moisture (ideal for damp or humid spaces) and can easily be cleaned with a cloth and any all-purpose cleaner.



Traditional Printing / Framing
For a more traditional approach, we start with an archival pigment print on fine-art, cotton-rag Hannemuhle paper... surround it with an archival, 8-ply, acid-free matte... frame-by-hand in black or walnut moulding... and protect it with either museum-glass (no-glare) or plexi-glass (non-breakable). Traditional, solid, elegant, timeless, beautiful.